National Semiconductor Shareholder Suing Over TI Deal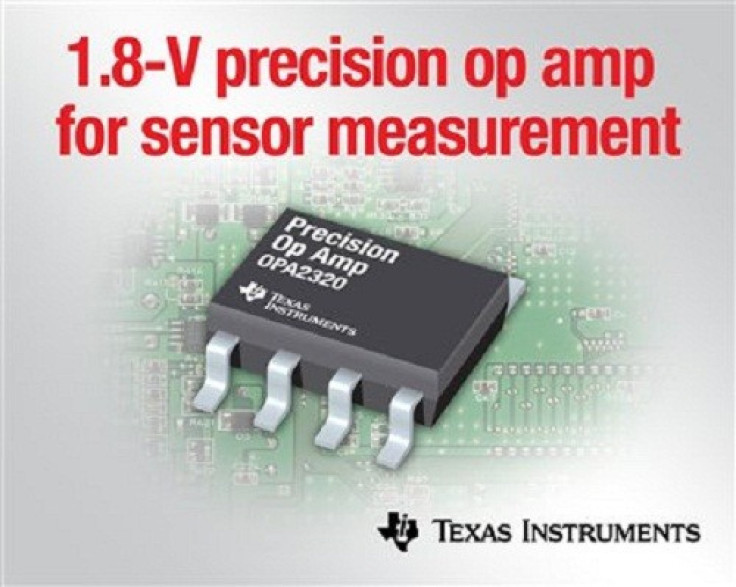 Shareholders for National Semiconductor are seeking to block the $6.5 billion merger with Texas Instruments.
Albert Stein, a shareholder of National Semiconductor, is suing the company for breach of fiduciary duty and aiding and abetting. The shareholder is claiming National Semiconductor is cheating shareholders out of maximum value.
Acting on their own self interest, defendants utilized a defective sales process that was not deisgned to maximize shareholder value or protect the interests of National Semiconductor shareholders, but rather to divert the Company's valuable assets to TI, the lawsuit claims.
Furthermore, Stein says the executives at National Semiconductor who made the deal were acting in their own best interests, rather than the shareholders. He says the deal was preferential to Texas Instruments and defendants, and detrimental to him and all National Semiconductor shareholders.
Ironically, many analysts said the deal was for far too much. At $25 per share, the deal was made for an 80 percent premium of National Conductor's closing stock of $14.07 from yesterday. Naturally it had an amazing affect on National Semiconductor's stock, which is at $24.07 per share as of press time. The affect on Texas Instruments' stock was minimal; only going up 48 cents per share from $34.11 to $34.59.
National Semiconductor and Texas Instruments did not respond to an inquiry for comment.
© Copyright IBTimes 2023. All rights reserved.