'NCIS: Los Angeles' Season 11, Episode 18 Not Airing This Week
KEY POINTS
"NCIS: Los Angeles" Season 11, episode 18 will not air this week
The plot will be about investigating a missing officer
New characters will be introduced in the next episode
"NCIS: Los Angeles" Season 11, episode 18 will not be airing this weekend. The fans will have to wait another week for the release date of the next episode. The TV series is expanding this year with new cast members and exciting new storylines that the fans can look forward to.
New characters will be introduced in the next episode. "NCIS" star Scottie Thompson will be playing the role of DIA Agent Sarah Raines, TV Insider reported. The other guest star on the show is Alimi Ballard, who will be playing the role of a character called AUSA Allan Williams.
The storylines are also exciting in episode 18. The new case will be about investigating a missing department of defence officer. What makes this case interesting is that the officer was investigating a UFO sighting before he went missing.
Meanwhile, there will be new challenges in the life of Callen (Chris O'Donnell). Anna (Bar Paly) will make a "bold decision about her future," which suggests that she may be following her dad Arkady (Vyto Ruginis).
Relationships have been a part of the show and they will continue to shape the stories in "NCIS: Los Angeles" Season 11, episode 18. One of the challenges for the TV series has been to find the right pairs that work for the audience.
One of the characters that Callen was supposed to be with was Joelle (Elizabeth Bogush). The character was first introduced as a regular teacher, but she was hiding a big secret. The fans however rejected her as a Callen's partner, Screen Rant reported.
While the fans wait for the show to return, they can catch-up on all that has happened so far in this season by streaming the latest episodes on CBS.
"NCIS: Los Angeles" Season 11, episode 18 is titled "Missing Time." It will air on March 22 at 9 p.m. EDT on CBS.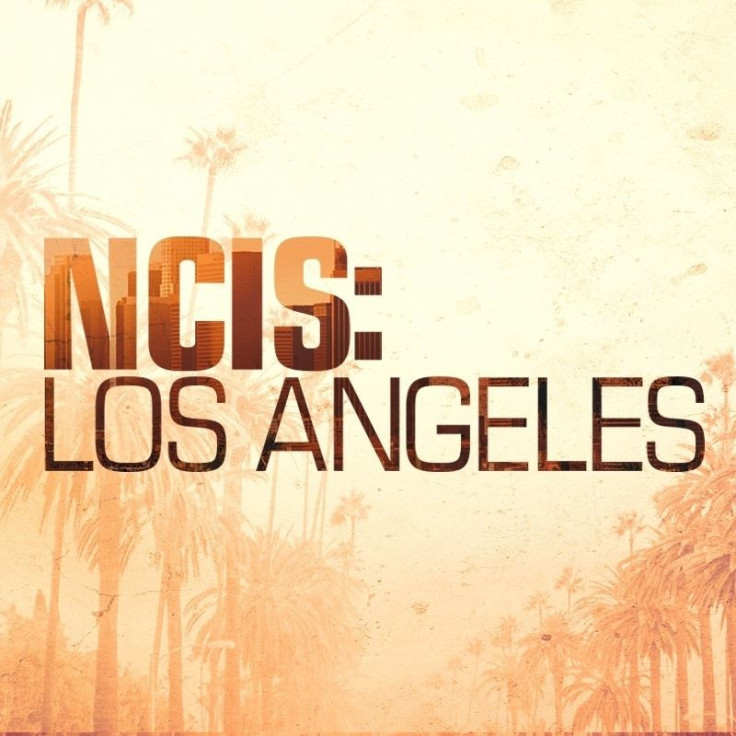 © Copyright IBTimes 2023. All rights reserved.