Need An iPhone Cord Now? Apple Stores Start Same-Day Shipping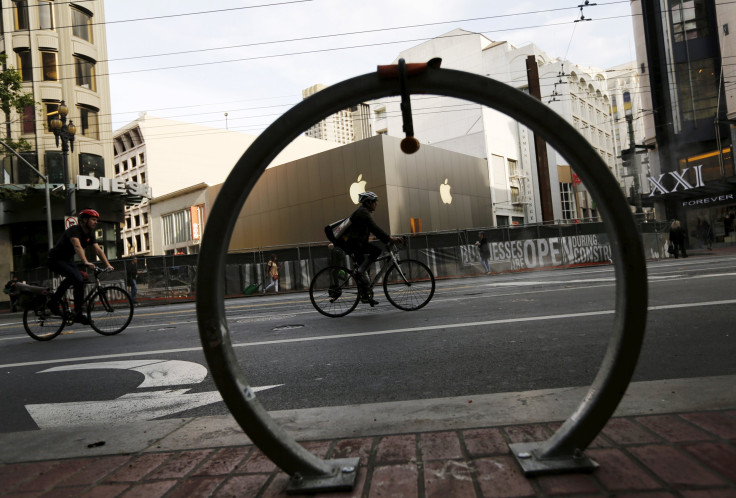 If you need Apple products now -- not in two days -- and you live in San Francisco, you can get them delivered within four hours from the Apple Store.
MacRumors spotted on Wednesday that the Apple Store app started offering same-day shipping. The actual delivery will be handled by startup Postmates. Same day delivery isn't free, though -- it will cost you $19 per shipment. It's a drop in the bucket when you're buying a $2,000 laptop, but it probably makes a last-minute purchase of an iPhone cable uneconomical. MacRumors reported that its delivery only took 35 minutes.
The Postmates app offers one-button deliveries from local businesses. It's been possible to purchase products from the Apple Store through the Postmates app previously, alongside groceries from Trader Joe's, burritos from Chipotle, and sundries from Walgreen's. But Apple's integration is slick and sophisticated -- telling you who your courier is in the app, for instance. Postmates operates in 24 major markets, including New York, Washington D.C., and Los Angeles, but the Postmates integration is limited to the Bay Area for now.
Like Uber and other on-demand apps, Postmates uses a team of contractors to deliver its services, coordinating them through its smartphone app. Earlier this month, Postmates CEO Bastian Lehmann said the company employs more than 1,0000 couriers, and that it's "probably America's best part-time job."
© Copyright IBTimes 2023. All rights reserved.