Net Neutrality Debate: FCC Gets 22 Million Comments, Many From Bots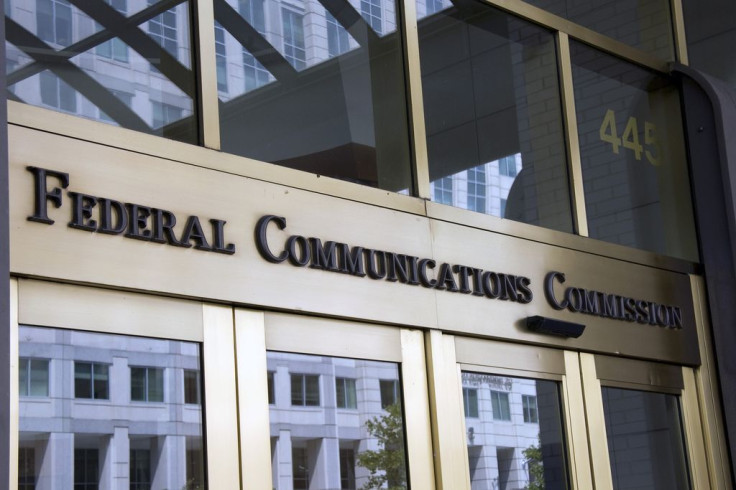 The U.S. Federal Communications Commission officially closed the public comment period for its proposal to undo current net neutrality protections Thursday.
The docket on the "Restoring Internet Freedom" plan from commission Chairman Ajit Pai closed with more than 21.8 million comments in total—though some have suggested many of the comments aren't from engaged citizens but rather from bots and automated services.
In a blog post, AT&T's executive vice president of regulatory and state external affairs Joan Walsh claimed that "most" of the nearly 22 million comments made on the FCC's site "appear to us to be fraudulent."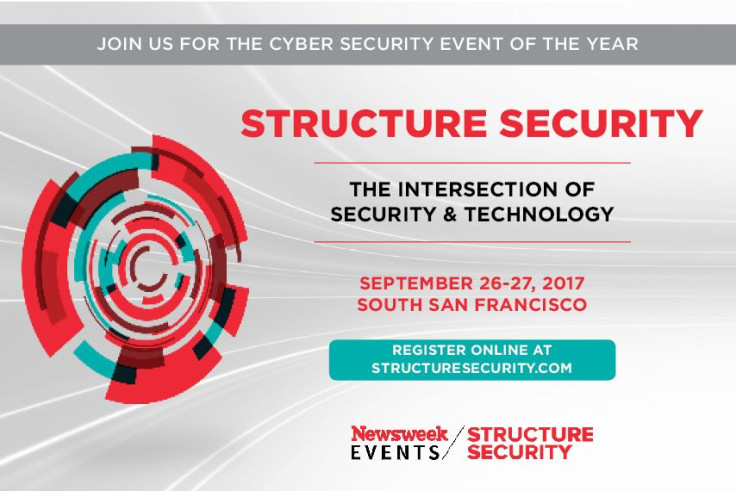 In addition, Walsh claimed that weeding out the supposedly fraudulent comments would reveal "the large majority of commenters" support reversing net neutrality protections—the position held by AT&T and other major internet service providers.
It's hard to verify Walsh's claim that most of the comments are "fraudulent," though it is likely many of them were not unique. The majority of the comments submitted to the FCC were form letters, according to a study conducted by Emprata. The research group found that 20.33 million comments were form letters.
It's worth noting that Emprata's study was funded by Broadband for America, a lobbying group representing the interests of cable and telecommunications companies like AT&T.
Despite the potential for conflict of interest, the data from the study showed when isolating unique comments, those in oppose repealing the current net neutrality protections greatly outnumber those who favor it. 1.77 million people wrote unique comments opposing Chairman Pai's proposal while just 24,000 wrote in support of it.
"The telecom industry's own study essentially shows what nearly all other polling on this issue has shown: that they are getting trounced when it comes to public opinion, and people from across the political spectrum overwhelmingly agree that they don't want their ISPs to have control over what they can see and do on the Internet," Evan Greer, campaign director of open internet advocacy group Fight for the Future said.
It should also be noted that comments being made through form letters does not necessarily mean they are fake or in any way less legitimate. Activist groups on both sides of the issue created simple, boilerplate texts that people could submit to the FCC in order to essentially cast their vote on the topic.
Debates over the comment section on the FCC's proposal—which would undo a 2015 decision to reclassify ISPs as common carriers and treat the internet as a public utility—have proven to be every bit as contentious as the debate over the topic of net neutrality itself.
The comment site supposedly came under siege earlier this year by a distributed denial-of-service (DDoS) attack following a segment on John Oliver's HBO show Last Week Tonight. The attack made it impossible for people to leave comments just after Oliver called for viewers to show their support for current net neutrality protections.
While the FCC has held it was a DDoS attack that took down the site, attempts to have the agency provide documentation of such attacks have been rejected. Lawmakers and activists have called for the release of any information about the attack but have been denied at every turn by the commission.
Shortly after the DDoS attack, a wave of identical comments supporting the FCC's proposal began appearing. More than 450,000 comments were posted using data gathered from real estate websites to attach personal information to the comments without permission—including names, addresses, and contact information of people who did not post the comments.
© Copyright IBTimes 2023. All rights reserved.