Netflix On Google Home: Support Added For Streaming Service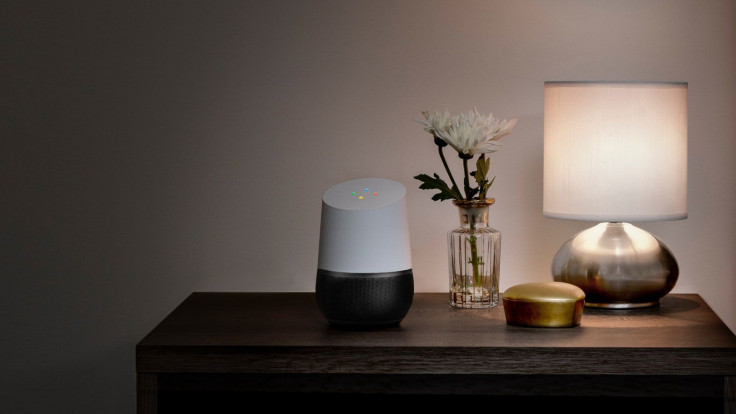 Google has added support for Netflix to its home assistant Google Home, just in time for binge-watching during the holidays.
To get started you'll need the latest version of the Google Home app, and Chromecast needs to be plugged into your TV. Once in the Google Home app go to Devices - Home - Settings - More - Videos and Photos and link your Netflix account to your Google account.
Once you're all done with that, say "OK Google, play Stranger Things on Netflix on my TV" the movie will start streaming.
You can ask Google Home to play your favorite series, skip episodes, pause and resume playback and turn on captions.
In addition to adding Netflix support, Google Home works with Google Photos, too. You'll need a Chromecast and link to your accounts in the Home app, but when that's completed you can see your saved images on the big screen. You can use simple voice commands to sort out the task. Say something like "OK Google, show my photos of my wedding on my TV" and you'll get to see photos from your wedding on the big screen.
To get you in the holiday spirit, Home will play Christmas music from your favorite streaming service when you give the command,"OK Google, play Christmas music" and music will play from Google Play Music, Spotify, Pandora or YouTube Music. The speaker will also keep you up to date on Santa's location with the help from Google Maps. All you need to do is say, "OK Google, where's Santa right now?"
Netflix linking in the Google Home app is available for iOS now and rolling out to Android this week, says Google.
© Copyright IBTimes 2022. All rights reserved.
FOLLOW MORE IBT NEWS ON THE BELOW CHANNELS