Netflix Reveals 'Squid Game' Season 2 Cast Members: Here's What To Know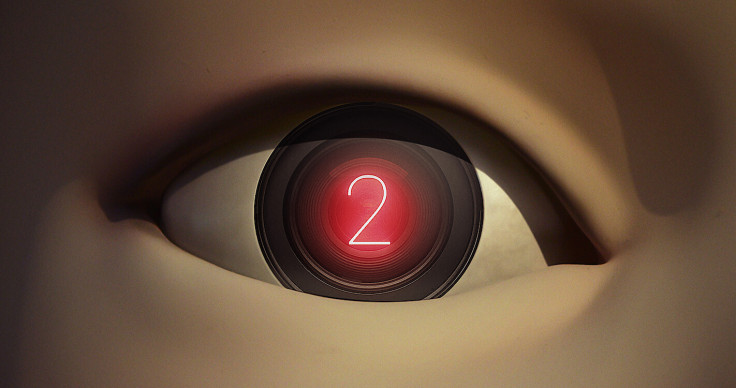 KEY POINTS
Netflix's 'Squid Game' is coming back in 2024
New players are introduced to add to the game
Previous characters will have their comeback in the series
Netflix's hit series "Squid Game" is making a highly anticipated return with a new season. At the recent "Tudum: A Global Fan Event" in Brazil, the streaming platform unveiled the exciting news.
Following the massive success of Season 1, fans have eagerly awaited the arrival of Season 2. At the global fan event, Netflix dropped some major announcements, including the addition of four new cast members to the ensemble.
"Squid Game" Season 1 introduced viewers to Seong Gi-hun, portrayed by Lee Jung-Jae, a debt-ridden man who finds himself embroiled in a deadly competition.
Lead actor Jung-Jae was cast with other Korean actors like Park Hae-soo, Wi Ja-Jun, Oh Young-Soo and Jung Ho-Yeon.
Season 2 will highlight the previous "Squid Game" winner, Seong Gi-hun, seeking retribution for the atrocities committed against the contestants.
The show's director, Hwang Dong-hyuk, revealed that Season 2 will start filming in 2023 and is scheduled for release in 2024.
To keep the excitement brewing, Netflix announced four new additions to the talented cast. Yim Si-wan, Kang Ha-neul, Park Sung-hoon and Yang Dong-Geun will join the ensemble, bringing fresh perspectives and intriguing characters to the series.
The exact details of their roles are being kept under wraps for now, leaving fans eager to uncover more about their characters and their place within the gripping narrative.
While the new cast members generate buzz, another familiar face is set to return. Gong Yoo, who appeared in Season 1, will reprise his role as the enigmatic man in the suit who initially invites Gi-hun to participate in the dangerous games.
Gong Yoo's reappearance adds an intriguing layer to the storyline, which adds speculations about his character's motives and role in the upcoming season.
The first season of "Squid Game" was a monumental success for Netflix, garnering an astonishing 1.65 billion hours of viewing within 28 days.
The show's narrative and impeccable performances were further recognized with several Emmy wins.
"Squid Game" scored 14 nominations in 2022, securing six wins -- outstanding directing, production design, special visual effects, stunt performance, actress in a guest role and a lead actor win for Lee Jung-Jae, who became the first Asian actor to win in the category.
The show's accolades and global recognition have cemented the show's status as a cultural phenomenon.
With an expanded cast and the return of beloved characters, viewers can expect the upcoming season to delve deeper into the dark and treacherous world of the literal "games of life," exploring new challenges and will to survive.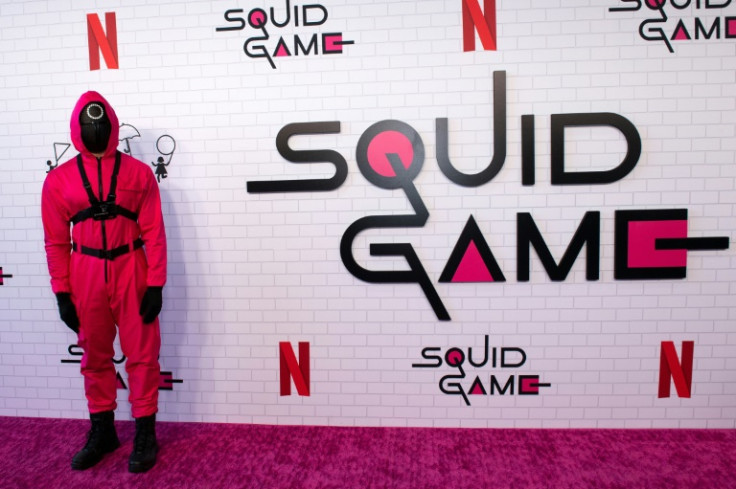 © Copyright IBTimes 2023. All rights reserved.