Netflix to Split DVD and Streaming Services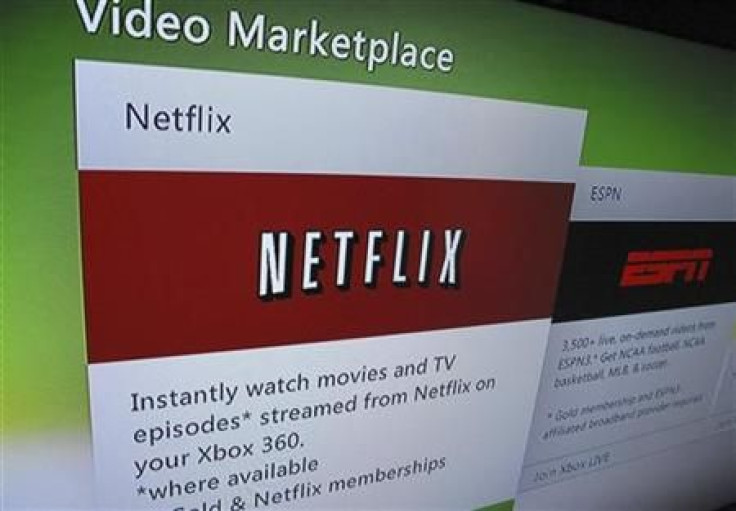 Netflix Inc is separating its movie streaming business from its DVD-by-mail service, which it is renaming Qwikster, Chief Executive Officer Reed Hastings said in a company blog post.
The announcement comes after Netflix had to cut subscriber forecasts after it increased the monthly subscription for a joint streaming and DVD rental service by as much as 60 percent. The uproar among customers and bloggers has pushed shares of the company down nearly 50 percent since it announced the price increase on July 12.
I messed up, Hastings wrote in a blog post. I owe everyone an explanation.
The streaming business will retain the Netflix brand.
Shares of Netflix were up 1.2 percent at $157 in trading before the market opened.
Hastings said streaming and DVD by mail were beginning to operate independently, with very different cost structures. They also offer different benefits that needed to be marketed differently, he added.
There will be no pricing changes, Hastings said, and subscribers to both services will have two entries on their credit card statements, one for Qwikster and one for Netflix.
The two services will have separate websites and no longer integrate customer use or preferences data for streaming and DVDs.
Netflix has been under pressure from Hollywood studios and cable programmers to pay much more for content. Analysts have said it would start to lose more shows for its streaming service after failing to reach a new agreement with Liberty Media's Starz.
But Hastings said new content would be coming soon.
The additional streaming content we have coming in the next few months is substantial, and we are always working to improve our service further, he said.
JPMorgan analyst Doug Anmuth said Netflix's hybrid DVD/streaming model had been a competitive advantage, but three-quarters of Netflix's new subscribers were streaming-only.
It's possible now each business may be holding the other back, Anmuth wrote in a note to clients.
Andy Rendich, who has worked at Netflix's DVD service for 12 years and has led it for the last four years, will become the CEO of Qwikster, Hastings said.
Unlike Netflix's current DVD plan, Qwikster will feature a videogame upgrade for customers who want to rent Wii, Playstation 3 and XBox 360 software.
Members have been asking for video games for many years, and now that DVD by mail has its own team, we are finally getting it done, Hastings said.
© Copyright Thomson Reuters 2023. All rights reserved.