NeuroStreet, the Futures Trading Software That Stops Second-Guessing
This article uses affiliate links, which means if you purchase products through these links, we may earn a commission. Click here to see our
T&C
. For licensing please click
here
.
Different people flock to the trading markets with diverse objectives. Some are drawn by the idea of trading being a get-rich-quick scheme. Regardless, there is always an opportunity for everyone to create wealth. The major hurdle lies in that trading is also a highly-volatile market. It can be a relatively challenging investment unless you have a profound understanding of the industry and how it generally works. However, NeuroStreet Trading Academy is here to change this narrative.
NeuroStreet Trading Academy is a globally-recognized day trading school that creates winning traders. NeuroStreet Trading Academy provides education, strategies, proprietary trading software, and cognitive training solutions that deliver an unparalleled advantage. In addition, the Academy provides trading strategies backed by verifiable performance. Joining the Academy also allows you to connect with traders and be part of the NeuroStreet community that provides patented neuroscience and cognitive training solutions for traders.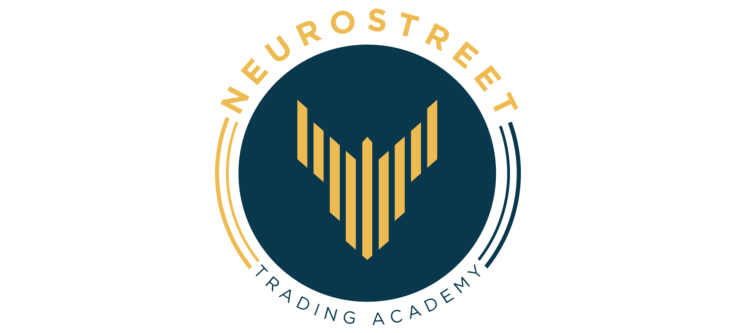 The Academy was founded by Sean Kozak, a passionate trader who believes that trading does not have to be difficult if you are shown how to do it properly by real traders. He was driven by the desire to lead by example, as trading is literally one of the most complicated businesses to succeed in. In fact, it's based on a 90% failure rate globally, an unprecedented myth he is focused on demystifying.
"It's really about our social proof. Our user success and the fact that we are passionate about financial trading, financial freedom, and all things Wall Street has been the common denominator that this is what we are meant to do," Sean explains.
An industry leader, NeuroStreet Trading Academy commands a solid market presence with several thousand clients. Their practical and unparalleled strategies have seen the company generate over 4 million in revenue in the past four years, with no marketing or advertising expansion. Additionally, NeuroStreet Trading Academy has affiliated with five major prop firms that financially back all their successful traders. "We have sent more traders to financial prop firms than any other educator in the space. We have traders making $500/day and up to $5,000/day trading our methods," reads the website. This includes providing access to capital to private entrepreneurs.
NeuroStreet Trading Academy also established the world's most comprehensive and effective trading software systems. This allows them to design "Porsches" and "Ferraris" of financial software for trading platforms.
Having a solid social media presence remains a top priority for Sean as he aims to reach and educate millions of traders worldwide. His key message to every aspiring trader is that you must love what you do more than you hate failures. True success is about pushing harder when you reach roadblocks or temporary setbacks.
As an entrepreneur and a trader, Sean believes that it is guaranteed you will fail at some point, and those times define how successful you will become. This is because if you overcome these moments, you will remember why you love what you do, and this is how true champions are defined.
FOLLOW MORE IBT NEWS ON THE BELOW CHANNELS