New 'Dyslexia' Font By A Dyslexic Graphic Designer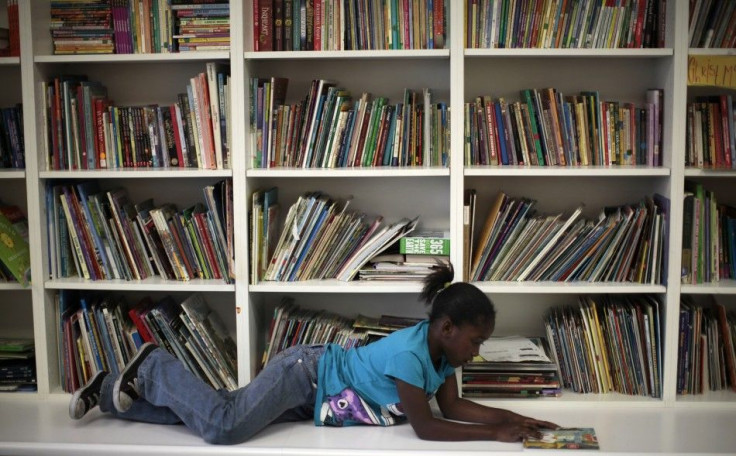 It is long known that dyslexia makes it difficult to read. To demonstrate the frustration that people with dyslexia experience, a graphic designer has created a "dyslexia" typeface.
Dan Britton is dyslexic himself. Britton was diagnosed with the learning disability while he was in his final year at the London School of Communications.
Britton created the new typeface for his project by deleting approximately 40 percent of the letters and numbers typed in Helvetica font. Britton says his intention was not to portray what dyslexics actually see when they read, but to demonstrate their challenges to other people.
"What I wanted to do was recreate or simulate the emotions of reading with dyslexia, to try and put across how frustrating it is to try and read something simple," said Britton, in a statement.
"You can't skim through, you have to pick out and read each individual letter, then piece together the words, then sentences and paragraphs. The whole process of reading is 10 times slower, similar to that of a dyslexic reader, to recreate the embarrassment of reading with everyday type."
Britton picked up the typeface graphic design project while he was still in college. According to the Tech Times, Britton believes the project will help others to understand the symptoms of the disease in a better way.
© Copyright IBTimes 2023. All rights reserved.
FOLLOW MORE IBT NEWS ON THE BELOW CHANNELS