New FTX CEO 'Pleased' Many Subsidiaries Have 'Solvent Balance Sheets'; Shreds CEX's Previous Operations
KEY POINTS
FTX Trading Ltd and its over 100 affiliated companies started a strategic review of global assets last week
FTX filed for Chapter 11 bankruptcy protection on Nov. 11
The new CEO also disclosed that FTX had no security controls and did not practice record-keeping
The global assets review of the bankrupt crypto derivatives exchange platform FTX started over the weekend, and its new CEO said he is "pleased" that many of FTX subsidiaries have "solvent balance sheets."
As part of the bankruptcy process for FTX, the once most trusted brand in the crypto space, FTX Trading Ltd and its over 100 affiliated companies started a strategic review of global assets. "Based on our review over the past week, we are pleased to learn that many regulated or licensed subsidiaries of FTX, within and outside of the US, have solvent balance sheets, responsible management and valuable franchises," FTX Group's new Chief Executive Officer John J. Ray III said.
Ray replaced FTX founder Sam Bankman-Fried after the company filed for Chapter 11 bankruptcy protection on Nov. 11. The new CEO further shared that it is the company's priority to "explore sales, recapitalizations or other strategic transactions with respect to these subsidiaries, and others that we identify as our work continues" in the coming weeks.
The date of the asset sale is still unknown at this point, and FTX mentioned that it has not yet set a specific timeline for the completion of this particular process. It also noted that FTX "does not intend to disclose further developments unless and until it determines that further disclosure is appropriate or necessary."
The new FTX CEO also praised some of the healthier subsidiaries of the company, particularly LedgerX. It is a Commodity Futures Trading Commission-regulated derivatives platform and one of the few companies that are not a part of the bankruptcy proceedings. It is operational as of today.
Last week, Ray, who also served as the company's restructuring officer, in a court filing, said, "Never in my career have I seen such a complete failure of corporate controls and such a complete absence of trustworthy financial information as occurred here." He also revealed how FTX was previously run.
He said the company had no systems, noting, "Accounting, audit, cash management, cybersecurity, human resources, risk management, data protection and other systems that did not exist, or did not exist to an appropriate degree, prior to my appointment."
The new CEO also disclosed that FTX had no security controls and did not practice record-keeping. "The FTX Group did not keep appropriate books and records, or security controls, with respect to its digital assets. Mr. Bankman-Fried and Mr. Wang controlled access to digital assets of the main businesses in the FTX Group," he said.
"Unacceptable management practices included the use of an unsecured group email account as the root user to access confidential private keys and critically sensitive data for the FTX Group companies around the world," Ray further revealed.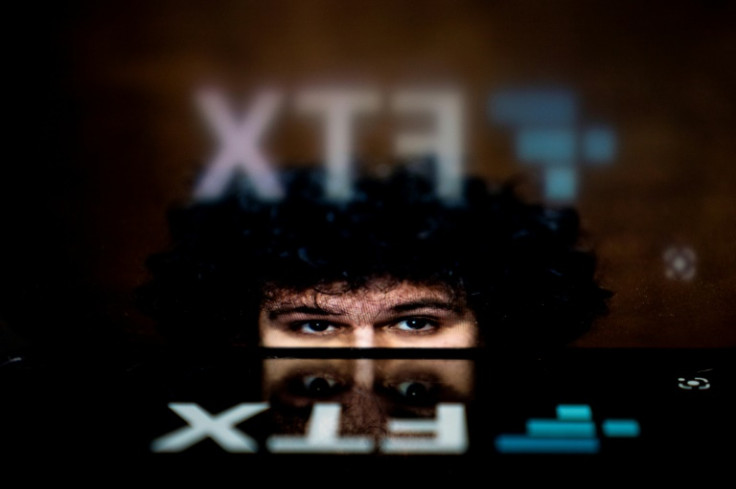 © Copyright IBTimes 2022. All rights reserved.
FOLLOW MORE IBT NEWS ON THE BELOW CHANNELS