'Regulators Make Everything Worse,' Sam Bankman-Fried Says In Leaked Chat
Sam Bankman-Fried, the former CEO of the cryptocurrency exchange platform FTX, is known as the champion of cryptocurrency regulations. But a few days after the devastating implosion of his empire, the crypto entrepreneur is spewing disdain on regulators and their role in the industry.
A report from Vox featuring Twitter direct messages between Bankman-Fried and reporter Kelsey Piper on Wednesday revealed that the crypto entrepreneur openly confirmed that his visits and lobbying in Washington are all nothing but appearances, "just PR." The report shared screenshots of the chat between the former FTX CEO and the reporter.
Bankman-Fried was asked if his stance on wanting to make crypto regulations was just PR. To this, he responded, "There's no one really out there making sure good things happen and bad things don't usually there's only one toggle--do more or do less."
"Yeah just PR," Bankman-Fried confirmed, adding, "f**k regulators, they make everything worse, they don't protect customers at all."
It may be recalled that in September, SBF, as he is colloquially called in the crypto space, mentioned that tighter regulation on cryptocurrency exchanges would bear positive impacts on investors. He made the comments at a time when the U.S. Securities and Exchange Commission (SEC) and the Commodity Futures Trading Commission (CFTC) were talking about stricter regulations and frameworks on crypto exchange platforms.
In a previous interview with Bloomberg, SBF talked about controls on lending products. "If done properly these programs can be great for consumers, if done properly, they can give consumers way higher returns on their asset," he said.
Bankman-Fried met with lawmakers and regulators in the past, pitching in on how cryptocurrency should be regulated. He was also a vocal advocate of the bipartisan Digital Commodities Consumer Protection Act (DCCPA).
The bill, backed by Sen. Debbie Stabenow (D-Mich.), Senate Agriculture Committee Chairwoman and Sen. John Boozman (R-Ark.), ranking member, is currently "still in progress."
The surprising and fast collapse of FTX is anticipated to boost crypto regulatory talks. For many major crypto players, the FTX debacle proves that U.S. lawmakers, government agencies and regulators should double time in crafting a clear regulatory framework.
Now, instead of just appearances and public relations, SBF's actions and the controversies his businesses created have caught the attention of lawmakers and regulators not only in the U.S. but all over the world.
"This is the reason why policymakers in the United States should be focused on putting a clear regulatory framework in place that builds safe markets in the United States and doesn't have people moving into opaque jurisdictions," Circle CEO Jeremy Allaire said in an interview.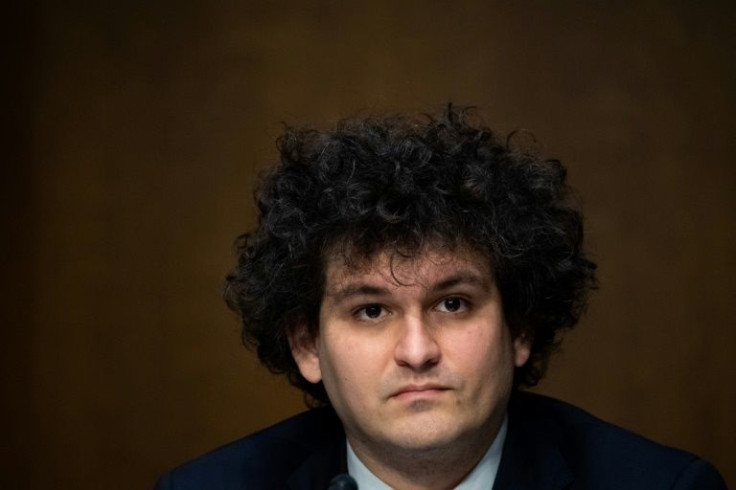 © Copyright IBTimes 2023. All rights reserved.