'New Girl' Season 7 Officially Renewed By Fox?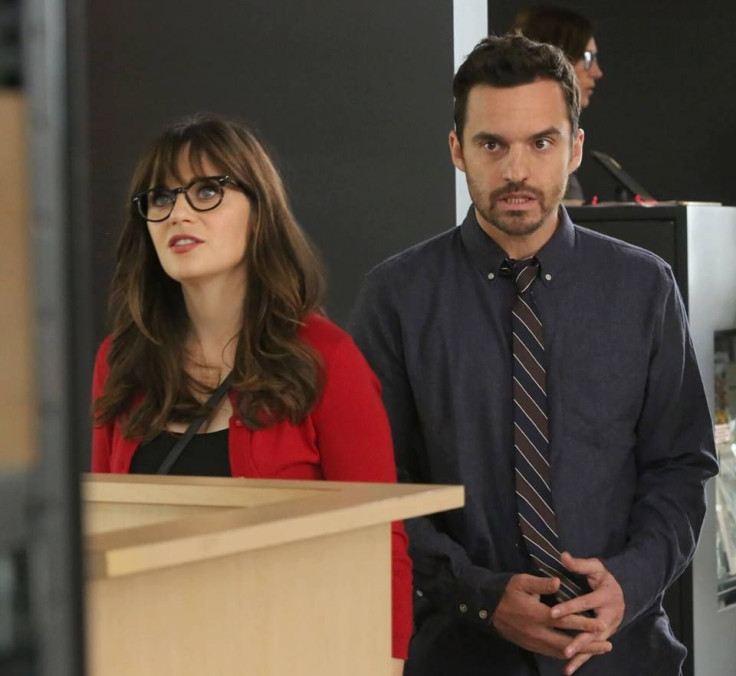 There seems to be some hope for a "New Girl" renewal on FOX.
In an interview with TV Line, executive producer Brett Baer said that there's a huge possibility that the Zooey Deschanel-starrer will be picked up for another season. If "New Girl" does get a renewal, there could be a storyline focusing on Schmidt's (Max Greenfield) first name, Winston.
"All indications are that it's a very good possibility that we are coming back… There might be a whole episode where we do a mistaken identity kind of thing," he said. Baer appears to be referring to Greenfield and Lamorne Morris' characters, who both go by the same first name.
Read: Schmidt's disappointing name is finally revealed in "New Girl"
Meanwhile, a "New Girl" Season 7 renewal would also mean that the writers and creators will have more time to explore Jess' (Deschanel) relationship with Nick (Jake Johnson). In this week's episode, Nick ended his relationship with Reagan (Megan Fox) because they just don't click. Their split paves the way for a possible Jess-Nick reunion in the finale episode.
But with or without Season 7, Baer and co-executive producer Dave Finkel promised fans that they will get a satisfying ending, especially for Jess and Nick. "I think it would be really disappointing to have the show go off the air and not give the audience a satisfactory conclusion to a storyline that has been the engine of the show since Season 1. That said, we're obviously hoping for a Season 7. We have ideas for how to propel the show into the future. But we didn't want to go off the air without answering this question," Baer said.
"New Girl" Season 6 will air its 22nd and final episode, titled "Five Stars For Beezus," on April 4 at 8 p.m. EST on FOX.
© Copyright IBTimes 2023. All rights reserved.