New Instagram Feature Filters Comments Using Custom Keywords To Ward Off Bullies, Trolls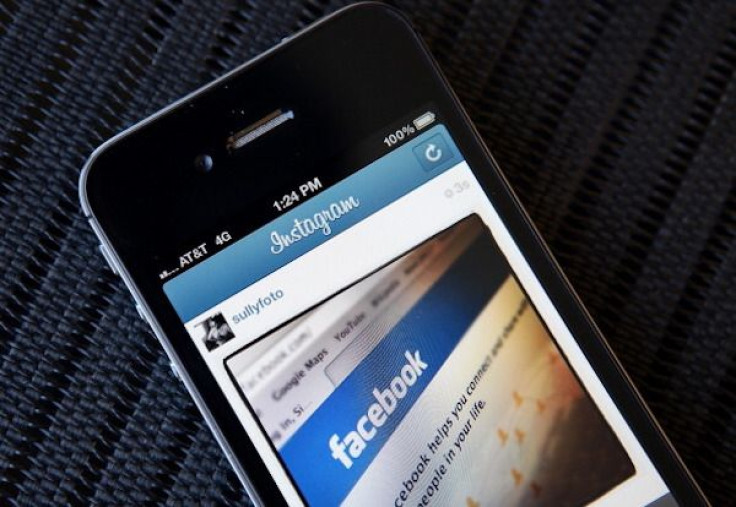 Instagram now has a solution for bullies and trolls who keep on flooding accounts with unnecessary and repulsive comments. The online photo-sharing and social networking service is rolling out a new feature that enables users to filter the content they want to see.
Announcing the new feature on Instagram's official blog, CEO and co-founder Kevin Systrom wrote Monday that the new feature is actually a keyword moderation tool that filters comments based on the preference of the user.
In using this new Comments tool, a user can list words he or she finds offensive or inappropriate, so that comments with these words remain hidden from the user's feed. Systrom also indicated that there is an option to manually encode keywords and there is another wherein users can just select the filter that would block words marked as offensive by default. Instagram users can now choose between the two options that are already available on the profile settings of the app.
While other sites are also addressing cyberbullying, Instagram is regarded as the first to really make an effort in fighting abusive content on social media, as per Her.ie.
"All different types of people — from diverse backgrounds, races, genders, sexual orientations, abilities and more — call Instagram home, but sometimes the comments on their posts can be unkind. To empower each individual, we need to promote a culture where everyone feels safe to be themselves without criticism or harassment," Systrom noted in his blog post.
Aside from this new keyword moderation tool, Instagram previously rolled out other features that enable users to swipe to delete comments, report inappropriate content and even block user accounts, according to TechCrunch.
Instagram's new features come at a time when cyberbullying and abuse are becoming more and more prevalent on social media. Just recently pop singer Justin Bieber even decided to delete his own account after many users left hateful comments when he shared a photo of himself and his new girlfriend, Sofia Richie.
Despite the continued efforts of Instagram to ward of bullies and trolls, Systrom stated that the new Instagram features are not the sole solution to the problem, saying: "We know tools aren't the only solution for this complex problem, but together, we can work towards keeping Instagram a safe place for self-expression."
© Copyright IBTimes 2023. All rights reserved.