New photos of Gabrielle Giffords emerge [PHOTOS]
The photographs of Representative Gabrielle Giffords have been released on Sunday, almost six months after she was gunned down and shot in the head in Tucson in January.
The new photos of the Democratic congresswoman from Arizona have been published on her Facebook page. The photos were taken on May 17, 2011, a day after she watched her husband -- astronaut Mark Kelly -- take off on the Space Shuttle Endeavor, according to media reports.
On May 18, she underwent a surgery to replace a piece of her skull.
Giffords spokesman C.J. Karamargin said staff members released the photos Sunday to help satisfy intense interest in the congresswoman's appearance.
The timing coincides with plans to release Giffords from the hospital later this month or in early July. Her staff hopes the images will help curb unwanted photography when she begins visiting an outpatient clinic in a more public setting.
What we wanted to avoid was a paparazzi-like frenzy, Karamargin said.
It's nearly five months since she has been undergoing rehabilitation at the IRR Memorial Hermann Hospital in Houston.
The mass shooting that took place at a community event on January 8, killed 6 people and injured 13.
The photos with short hair showed how far she has come since she was shot in the left side of her forehead.
The pictures were taken by Tucson photographer P.K. Weis.
Carusone told the Associated Press late Saturday that doctors and family were considering many factors while weighing when to release Giffords from the hospital. She did not elaborate.
We're looking at before the end of the month. We're looking at early July, Carusone said. We don't have a date.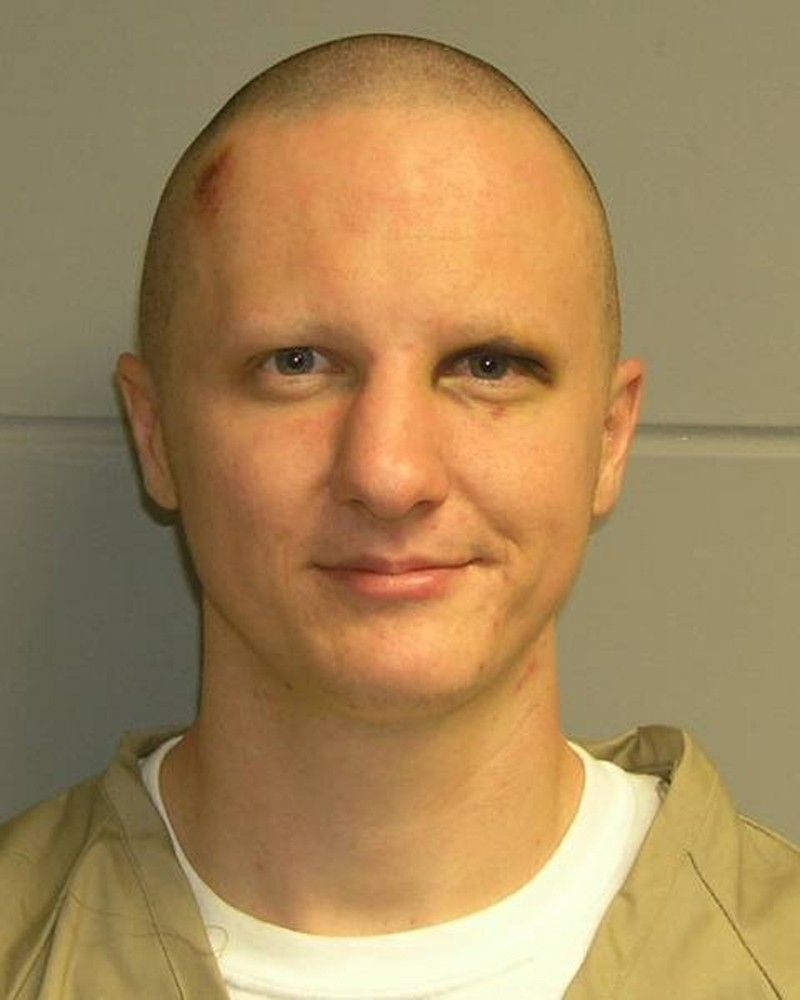 © Copyright IBTimes 2023. All rights reserved.