New York's Museum of Modern Art To Utilize Auction Proceeds To Buy NFTs
KEY POINTS
New York's Museum of Modern Art aims to increase its digital footprint with the purchase of NFTs
The MoMA aims to revert its traffic to pre-pandemic levels by 2024
Sotheby's will auction 29 of Paley's 81 pieces preserved at MoMA
A foundation for Columbia Broadcasting System (CBS) founder William S. Paley is auctioning off art masterpieces lent to New York's Museum of Modern Art (MoMA) and the proceeds will be utilized to purchase non-fungible tokens (NFTs).
According to The Wall Street Journal, the paintings and sculptures by artists, including Pablo Picasso, Pierre-Auguste Renoir and Auguste Rodin are worth $70 million and have been in the care of MoMA since the demise of Paley in 1990. The collection also includes Picasso's 1919 "Guitar on a Table" and renowned auctioneer Sotheby's will auction 29 of Paley's 81 pieces preserved at the museum before the end of 2022.
MoMA's goal is to increase its digital footprint as it aims to purchase NFTs possibly to showcase via a digital medium. Glenn Lowry, the Director of MoMA, said that the goal behind the decision was to increase the museum's reach following the Covid-19 pandemic.
Lowry noted that the museum used to get 3 million visitors each year but its attendance topped out at 1.65 million visitors over the last financial year. As a result, he hopes that increasing MoMA's digital footprint will revert its foot traffic to pre-pandemic levels by the year 2024.
"We're growing our digital audience, not losing any, so we realize we need to increase our capacity off-site and online," he said.
Meanwhile, the popularity of in-person NFT galleries is gradually increasing following the crypto and NFT industry boom in 2021. This year, SuperRare, an NFT marketplace on the Ethereum Network, debuted its first pop-up gallery in the SoHo district of New York.
Amid the current bearish market, NFT projects continue to receive funding although the prices and trading volumes of these digital art pieces have plummeted significantly.
As reported earlier, NFT project Doodles raised $54 million from Reddit co-founder Alexis Ohanian's venture capital firm 776 and the venture arm of crypto exchange FTX, FTX Ventures.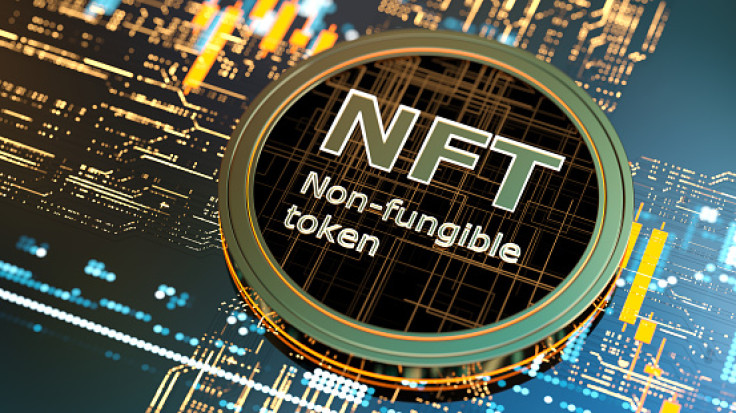 © Copyright IBTimes 2023. All rights reserved.