NFT Project Doodles Raises $54 Million From FTX Ventures And Others
Popular NFT project Doodles has raised $54 million in collaboration with Reddit co-founder and executive chariman Alexis Ohanian's venture capital firm 776 and the venture of FTX exchange, FTX Ventures. 10T Holdings and Acrew Capital also participated in the funding.
As per Forbes, the proceeds from the funding brings the valuation of the project to $704 million and will be used by Doodles to expand in music and gaming, two of the most attractive sectors of the NFT industry.
Founding partner at 776 and a board member at Doodles, Katelin Holloway was introduced to the NFT project by Ohanian, who was an early investor in the NFT project. Doodles CEO Julian Hoguin confirmed that the project will use Holloway's expertise as an HR executive to expand both internally and externally.
"As we scale and we scale rapidly," Hoguin added, "having her as a sounding board and as a true partner is going to be invaluable because we want to be built on culture, we want to elicit joy and creativity."
Doodles recently struck a deal at the NFT NYC event with musical icon Pharrell Williams to make him their new Chief Brand Officer and following the debut of "Doodles 2," the NFT project has sufficient cash flow to expand into the gaming and music industry.
"We want to create products for our core collector base, but at the same time utilize these great forms of marketing like music, to introduce new people to Web3 and onboard them into the Doodles ecosystem," Hoguin told the outlet.
Doodles is a collection of 10,000 NFTs based on the Ethereum blockchain with a market capitalization of 77,500 ETH according to NFTPriceFloor. The funding news for the NFT project comes at a time when the trading volume of NFTs is declining as seen in the data provided by TheBlock.
Interestingly, Doodles revealed its aim of expanding into music, animation, collectibles, games, and live events in a Twitter post in June.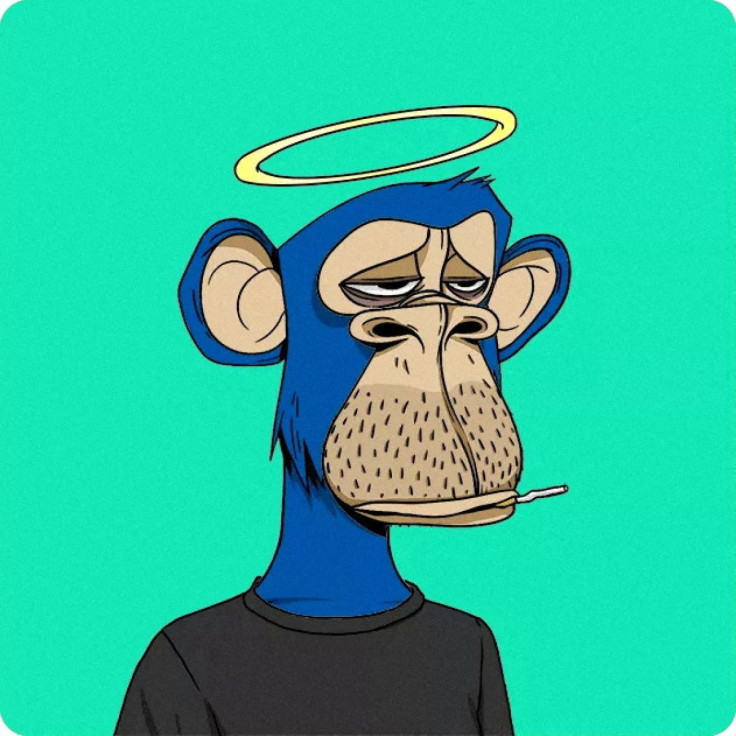 © Copyright IBTimes 2023. All rights reserved.