News Corp. Shuttering The Daily?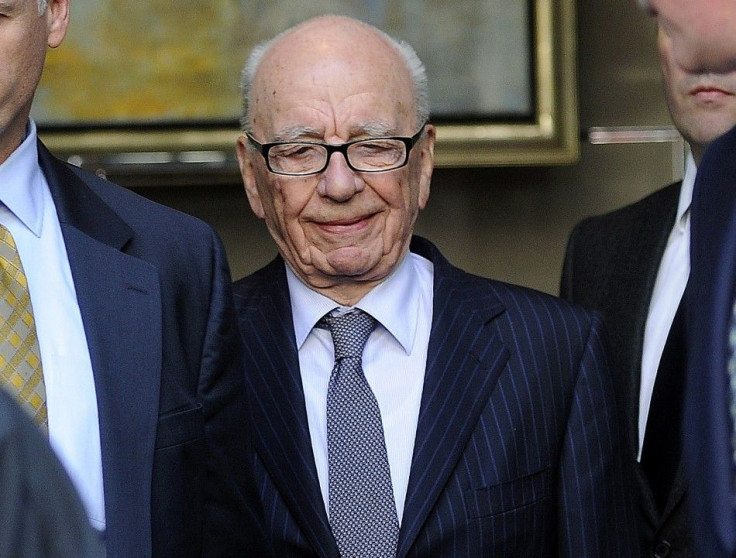 News Corp (Nasdaq: NWSA) could shutter its iPad-only newspaper, The Daily, shortly after the Nov. 6 presidential election, according to a report.
The New York Observer reported Wednesday that The Daily has been put on watch and that the money loser -- it loses an estimated $30 million a year -- will have its status reassessed after the election. Politico's Dyan Byers confirmed the report, writing, one source at News Corp tells me that talk of the Daily's death is so common as to be taken for granted.
The Observer also reported that Rupert Murdoch's News Corp. eliminated at least 20 positions in Newscore, an internal newswire.
The Daily, which costs $500,000 a week to run, has struggled since its launch in February 2011. At the time of the launch, Murdoch told reporters that the news app needed 500,000 subscribers paying 99 cents a week in order for it to break even. It has yet to reach that number more than a year later, as other newspapers and magazines have flooded the market with their own interactive news apps.
The news of The Daily's potential impending death isn't a major surprise given its high cost and News Corp's plan to breakup into two smaller companies, one with entertainment properties and the other for its news business. The entertainment side of News Corp., which includes television and movie holdings, is significantly more profitable than the company's publishing assets.
The split has been cheered by investors, but could have dire impacts on the company's news properties. The loss of the entertainment business, which generated $6.2 billion in revenue last quarter, will force Rupert Murdoch to re-evaluate the loss leaders of the news business.
In addition to The Daily, the New York Post and the Times of London are both huge money losers, and may be forced to cut back in the coming years.
Ken Doctor, an affiliate analyst for Outsell, wrote in a statement that Murdoch will have to make some tough decisions on his publishing company. He noted that employees at News Corp. publications had been largely saved from the worst fears of their news peers during the print turndown, that they now stare extinction in the face.
We can assume the standalone publishing company would be more subject to the market than it has been as a division of a singular company, Doctor said. Sure, we known Rupert plans to keep feeding all his newspaper children for the foreseeable future. Still, the creation of a news-plus-books company increases the performance pressure on these newspapers; no longer can their subpar performance be obscured in the larger News. Corp quarterly reports.
The Wall Street Journal, considered the crown jewel of the publishing company, is not expected to be affected by cutbacks.
© Copyright IBTimes 2023. All rights reserved.
FOLLOW MORE IBT NEWS ON THE BELOW CHANNELS