Next Generation iPhone and iPad to Boast 20 Times Better Performance Boost?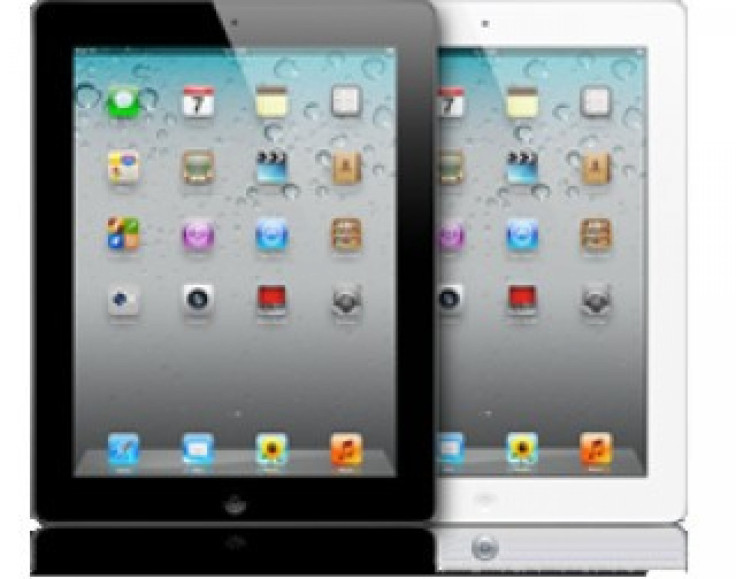 Imagination Technologies unveiled PowerVR G6200 and G6400 graphic processors at CES 2012, Tuesday, and, as the first GPUs to use the new PowerVR Rogue architecture, the new kids on the block promise 20 times better performance over the current generation PowerVR5 series GPUs.
It might be too abstract to scale the improvement only with the fact and numbers. However, if you knew its predecessors better, it would be easier to understand why several top tech companies and countless electronics fans are crazy about this launch announcement.
The tech giant Apple, which holds a 9.5 percent share of Imagination stock, has packed PowerVR5 series GPUs into the A4 and A5 chips. Texas Instruments uses the current IP cores in its OMAP3 and OMAP4. Moreover, Intel uses Imagination's products in its Atom platforms.
According to Imagination, the Series6 GPU is popular for achieving high performance with low power consumption. It means they will allow ultra-realistic gaming and enable more complex applications.
And the new architecture is also five times better in terms of efficiency than previous generations. This is enabled by an architecture that is around 5 times more efficient than previous generations, the company claimed.
Based on our experience in shipping hundreds of millions of GPU cores, plus extensive market and customer feedback, we have been able to set a new standard in GPU architecture, particularly in the areas of power, bandwidth and efficiency – the key metrics by which GPUs are now judged, Imagination CEO Hossein Yassaie said in a statement.
We are confident that with the Rogue architecture we have a very clear technology advantage and an exceptional roadmap for the PowerVR Series6 family which our partners can depend on, Yassaie added.
Imagination also confirmed the G6200 will sport two compute clusters, whereas the G6400 will come with four.
Without doubt, PowerVR G6200 or G6400 herald the emergence of new technology products with much higher performance in the near future, including smartphones, tablets and ultrabooks.
However, the focus right now is on whether Apple will pack the new IP cores in the forthcoming iPad 3 or iPhone 5, which will reportedly launch in Spring. Let's not forget that Apple is a major shareholder in Imagination.
In addition, it seems to be a perfect timing to release the new IP cores now, because it leaves enough time for Apple to put the new cores into the next generation products.
What do you think? Leave your comment below.
© Copyright IBTimes 2023. All rights reserved.
FOLLOW MORE IBT NEWS ON THE BELOW CHANNELS