Next iPhone To Be Global, Says Verizon CFO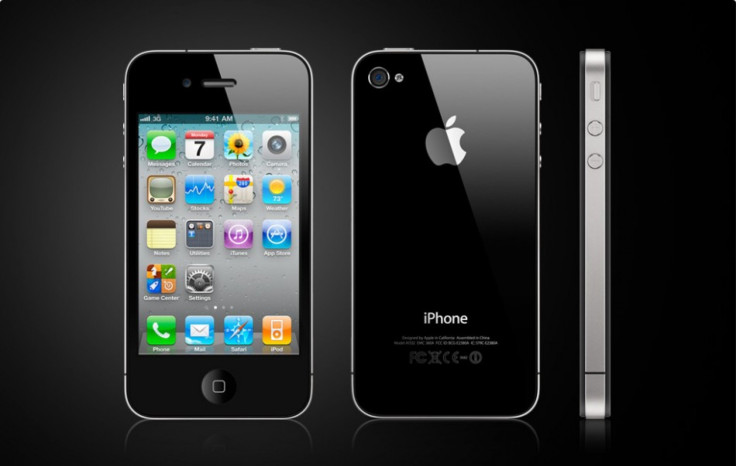 Verizon CFO Francis Shammo teased customer another significant bit of iPhone info: the next one will be global.
During a conference call Thursday morning, Shammo said that Apple's next iPhone is likely to be a world phone capable with all of the world's CDMA networks.
When a new device from Apple is launched, whenever that may be, and that we will be, for the first time, on equal footing with our competitors on a new phone hitting the market, which will also be a global device, Shammo said.
The iPhone 5's global functionality would come via the dual GSM/CDMA Qualcomm chip installed in the Verizon iPhone. Using the chip Apple is theoretically able to craft a single iPhone for use on all the world's carriers, including the approximately 59 CDMA operators in Europe and Russia.
Currently, the GSM standard enjoys much greater support than CDMA, as it is common in Europe, Latin America and Africa. GSM is the standard used by AT&T and T-Mobile. U.S. carriers (with the big exception of AT&T) have mostly hewed to the CDMA standard.
Verizon said it had activated 2.2 million iPhones since the device's Verizon debut in February. Apple has sold some 18.65 million iPhones in the quarter ending in March.
Recent speculation points to a September release for the iPhone 5.
© Copyright IBTimes 2023. All rights reserved.