Nexus 5X, Nexus 6P: Old Nexus Phone Trade-Ins Increase As Many Are Buying The New Lineup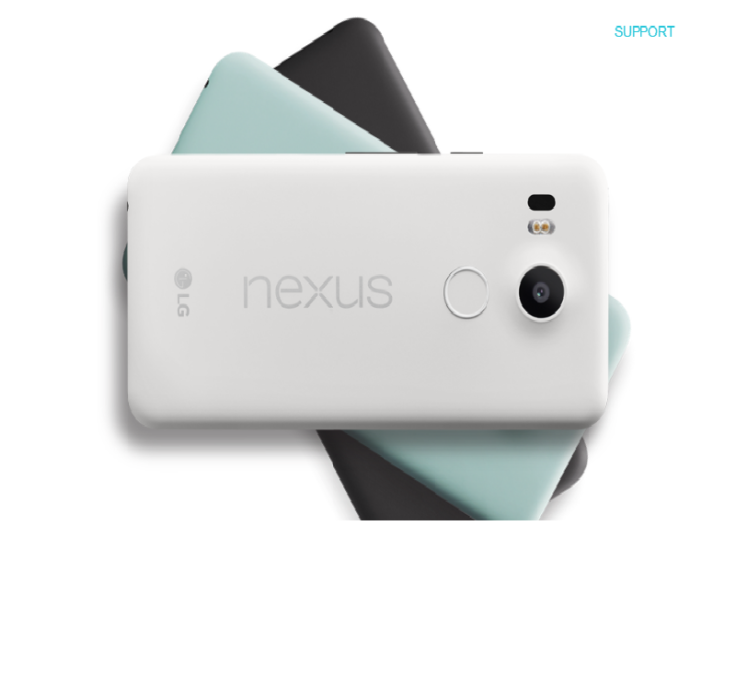 Google's LG-made Nexus 5X and Huawei-built Nexus 6P have been the talk of the town from the time the devices were made available. Launched in September, the handsets come with cutting-edge configurations, phenomenal design and the ultimate Android 6.0 Marshmallow OS on board.
To top it off, the devices are not priced as high as a Samsung or an Apple flagship. The trade-in program introduced by Google is working like a charm for the company as many Android fans are apparently exchanging their old Nexus phones for the new lineup.
According to Phone Arena, out of the two variants released by Google, the Huawei Nexus 6P has reportedly become the hot favorite among the device buyers. This handset is bigger than the 5X in size and packs a punch under the hood.
Recently, folks at the U.K.-based CompareMyMobile shared the trade-in sales data with Phone Arena, revealing some of the key statistics of the new devices. Sales via the trade-in deal tied to the older Nexus handsets have increased reasonably from the time Google introduced its new flagships. The site says the trade-ins specific to the Nexus 5 from 2013 and the Nexus 6 from 2014 are up 35.48 percent and 28.77 percent, respectively.
It goes without saying that the Nexus fan base is increasing considerably and it is good news for the search giant that tried building the flagship device by roping in two OEMs namely LG and Huawei.
Speaking of brands, Samsung Galaxy S lineup is apparently at the top of the Android device trade-in market. This series has reportedly amassed 16.16 percent of all Android trade-in exchanges, specific to the past one month sales. Plus, the "most traded-in Samsung smartphone" according to the report is the "Samsung Galaxy S4."
In case, readers would like to purchase one of the new Google devices, here is the link to order the Nexus 5X or Nexus 6P from the Google Store. The 5X and 6P are priced at $379 (16 GB) and $499 (32 GB), respectively.
© Copyright IBTimes 2023. All rights reserved.