Nicki Minaj: Will She Or Won't She Join Chris Brown's 2019 Tour?
Rumors have been circulating for quite some time that rapper Nicki Minaj would be joining Chris Brown on the road as part of a joint tour. However, the Barbz, which Nicki affectionately calls her fans, were likely disappointed when the official lineup for Brown's 2019 IndiGOAT tour was released on Monday and Nicki was nowhere to be found.
Previously, it was thought that the pair would be going on the road together this fall. However, it now seems as though that will not be coming to fruition. Instead, Brown's lineup includes artists such as Tory Lanez and Ty Dolla $ign.
According to TMZ, Nicki, in actuality, was never meant to be on the tour. "Nicki never signed on to Chris' tour in any capacity. We're told the two artists did discuss touring together after their G-Eazy collab, 'Wobble Up,' but talks never materialized into a deal," reported the site.
The insiders then went on to say that Minaj is focusing on getting back into the studio and didn't want to risk a tour interrupting those plans. Additionally, they divulged that ultimately it was the "Anaconda" rapper who decided the tour was not the right career move for her at this time.
Despite the "missing" posters the Barbz have jokingly created, Minaj did reappear on social media on Wednesday to offer only one word, "MEGATRON." It's unclear at this time whether that can be taken as an indication that the artist is gearing up for a new era of music, but what is clear is that it will likely only lead to more speculation going forward.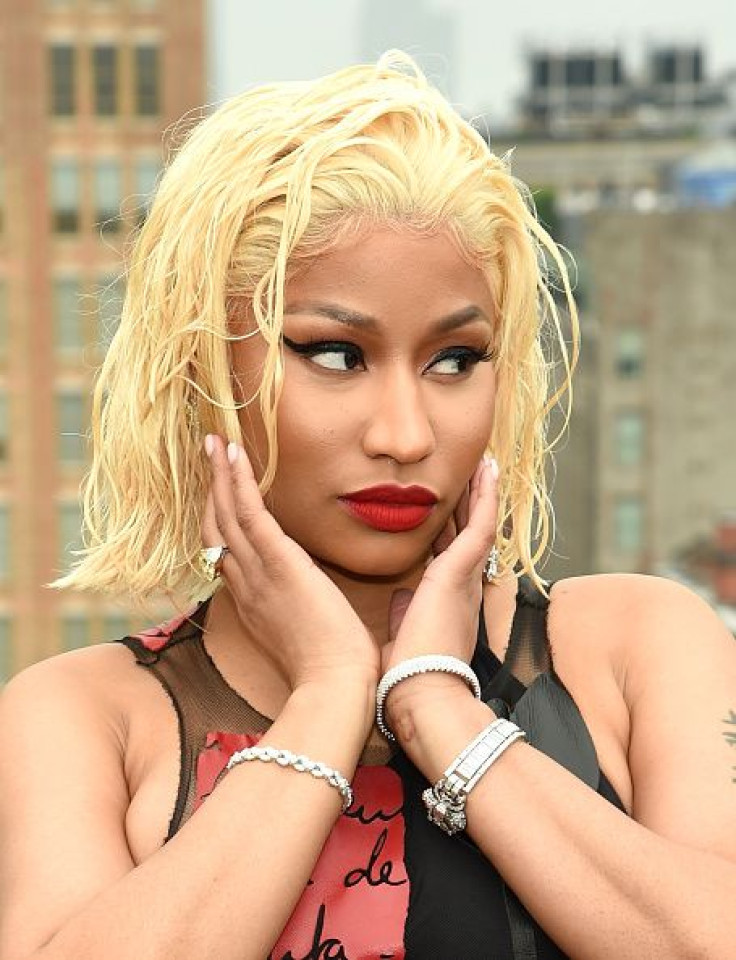 © Copyright IBTimes 2023. All rights reserved.