Nigeria To Launch CBDC Monday; China's CBDC Planned For February 2022
KEY POINTS
Nigeria will release eNaira on Monday
eNaira will facilitate faster financial transactions and reduce their costs
China is also planning to release its CBDC in February 2022
Nigeria is set to launch its digital currency on Monday. President Muhammadu Buhari will unveil eNaira at the State House in Abuja.
Central Bank Digital Currencies, or CBDCs, are blockchain-based currencies that are regulated by the central bank of a country and issued by the same, much like the fiat currencies.
The eNaira launch had to be delayed from the initial window of Oct. 1 to Oct. 4. Nigeria had earlier this year banned banks from dealing in or facilitating in crypto transactions.
The eNaira will operate as a wallet, allowing customers to store existing funds in their accounts, said central bank governor Godwin Emefiele. The Central Bank of Nigeria released a notice titled "The Design Paper for the E-naira," wherein the details of the project were mentioned. The goal behind the launch of eNaira is to complement the existing currency rather than replace it.
The eNaira will include a unified payment system to enable customers to move money easily, a bank account management system, contactless payments and peer-to-peer payments. The system is expected to drive down cross-border transaction fees and reduce the speed of transactions, in addition to facilitating financial inclusion.
China Working On Launch Of Digital Yuan
The digital yuan is also in the works and has already been tested in several provinces of China. This comes even as the People's Bank of China (PBoC) continues its harsh stance on cryptocurrencies, and Beijing has driven crypto-based services out of the country.
The Financial Times recently reported that the government has forced McDonald's China to adopt the digital yuan and integrate it into the fast food chain's payment system.
The G7 member nations have decided that a CBDC won't hinder the performance of the traditional monetary system and would rather complement it.
The UK, France and other G7 countries are looking to launch their own CBDCs. In the UK, the formation of the Digital Pound Foundation represents the surge in demands for CBDCs.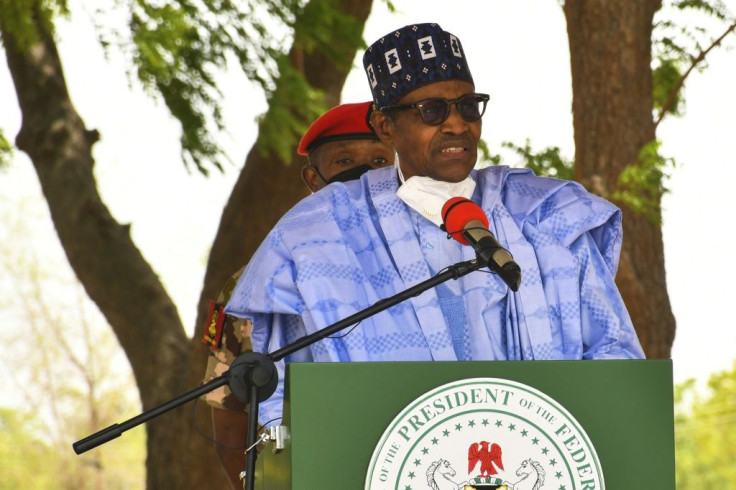 © Copyright IBTimes 2022. All rights reserved.
FOLLOW MORE IBT NEWS ON THE BELOW CHANNELS