Nigeria - Open For Business And Full Of Opportunities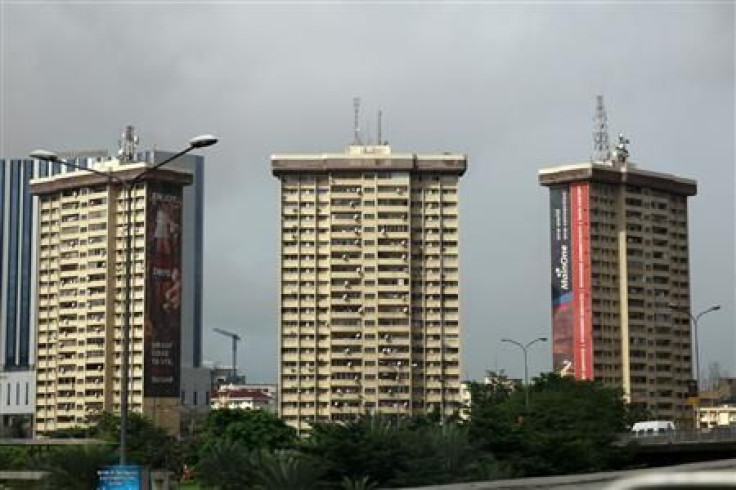 Businessmen around the world are always looking for new global markets for investments. Relatively quietly, Nigeria has become an attractive market for American businesses. In fact, it's the largest and most important market in Africa and one of the more exciting emerging markets in which to invest.
With a population of approximately 180 million (twice as large as Ethiopia, the next largest African country) and a gross domestic product (GDP) of $509 billion (30 percent larger than South Africa's GDP, the next largest), Nigeria is one country not to be overlooked.
A new generation of entrepreneurs and leaders in Africa and, more specifically, in Nigeria, are making Africa a place for exceptional growth. With bright minds flocking to the country, the business-friendly government is ready to take the next step as direct foreign investments grow and the Nigerian economy becomes increasingly more robust. These measures are evidenced by how Nigeria has been recognized among the "Next Eleven" economies, a designation for each of the economies that have the greatest potential for becoming one of the largest economies in the 21st century, in addition to other emerging economies, such as Brazil, Russia, India and China.
With its GDP growth forecasted to be among the highest in the world over the next five years and a debt/GDP ratio under 11 percent, which is lower than that of most developed countries, Nigeria has in fact become a land of opportunity for business. Beyond multinational corporations, entrepreneurs and medium-sized business enterprises are also investing in Nigeria. By taking advantage of available opportunities; building up a thorough understanding of the business and socio-cultural environment; and increasing their familiarity with local business rules, investors have a bright future in Nigeria.
Over the past few years, the Nigerian government has emphasized economic reform, and through privatization, global businesses have created opportunities in Nigeria as a result of the government allowing private ownership of previously government-owned operations.
By making Nigeria more business-friendly, President Goodluck Jonathan has helped make the country a preferred destination for investors to do business. As a result, opportunities are abundant. Nigeria's future continues to be bright for Nigerians as the creation of wealth escalates to new heights, and the local economy continues to prosper as foreign investment in the country grows.
Investment opportunities in Nigeria have certainly not gone unnoticed. In an interview last year, General Electric CEO Jeff Immelt spoke about Nigeria being "good risk" and GE having the ability to make $10 billion from investments in Nigeria if the country got things right. In addition, foreign brands such as Ermenegildo Zegna, Porsche, Domino's Pizza, KFC, Intercontinental Hotels and others have all entered the market within the last three years. This is just the beginning, the calm before the tsunami of investors and businesses that will likely flock to Nigeria to participate in one of the most exciting growth stories in the world today.
Danladi Verheijen, managing director of Verod Capital, is based in Nigeria
© Copyright IBTimes 2022. All rights reserved.
FOLLOW MORE IBT NEWS ON THE BELOW CHANNELS