Nigerian Crypto Startup Nestcoin Reveals Investment Losses From FTX Crash
KEY POINTS
Nestcoin held around $4 million on FTX, over half of the funds raised from investors
The startup will lay off almost half of its staff
Nestcoin will impose a 40% pay cut for the remaining employees
Nigerian crypto startup Nestcoin is among the firms badly affected by the FTX washout. The company has about $4 million in investments frozen at FTX, according to reports.
Nestcoin, which made it metaverse foray in September, said it is struggling to "adjust company plans" and is re-strategizing to keep the business moving.
Nestcoin CEO Yele Bademosi tweeted a note Monday addressing investors on the impact that the company has had from FTX's collapse. Bademosi stressed that customer funds remain unaffected.
Joseph Taiwo Orilogbon, co-founder and CTO of Nestcoin, told International Business Times in an email, "As per our public statement, we do not hold customer funds and this incident had no impact on our customers."
"As you can imagine, it's quite a busy time for us and our current focus is on supporting our internal stakeholders." .
Earlier, Nestcoin secured $6.45 million in a pre-funding round in a move to accelerate crypto and web3 adoption in frontier markets. The funding round was backed by A&T Capital, MSA Capital and 4DX Ventures, among others. Among the backers was FTX's sister firm Alameda Research.
"Last year, Nestcoin raised capital from a range of investors, including Alameda Research. For context, Alameda's equity is less than 1%," the note to investors read.
Around $4 million in funds raised in the investment round is stuck with FTX, per a Financial Times report.
Nestcoin chose FTX as a custodian to store what it calls a "significant proportion" of stablecoin investments that it raised for day-to-day operational expenses.
FTX filed for bankruptcy last week following a series of events including a massive liquidity crunch and Binance's pullout of a possible acquisition deal.
Nestcoin Employees Troubled
Bademosi revealed that the situation would require the firm to lay off several staff in the coming times.
"Unfortunately, this means saying goodbye to some of our very talented Nesters," he noted. Nestcoin layoffs would affect 30 employees as of now, from sub-departments including the media team – Breach; crypto wallet messaging app group – Brunch; and the Metaverse Magma team, sources told Tech Crunch.
Those staff who stay at the firm would see pay cuts of as much as 40%, while Bademosi would receive no compensation.
Nestcoin's mass layoff is the latest sign of the damage that the FTX crash has caused to the crypto industry. FTX said it had liabilities of $10 billion to $50 billion when filing for bankruptcy. Reports say that Sam Bankman-Fried secretly transferred $10 billion of customer funds from FTX to trading firm Alameda and used it for risky bets.
FTX could be criminally held for embezzling customer funds that are not FTX's property, analysts have said.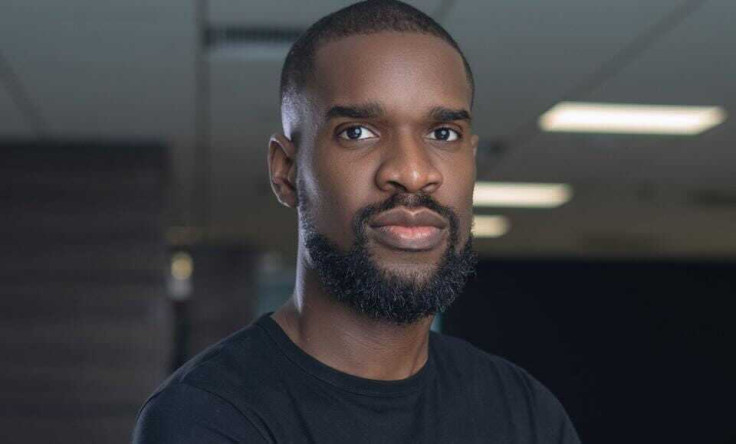 (This article has been updated with comments from Nestcoin)
© Copyright IBTimes 2023. All rights reserved.
FOLLOW MORE IBT NEWS ON THE BELOW CHANNELS