Nintendo Nearing 20 Million Switch Units Sold, Profits Up In Q1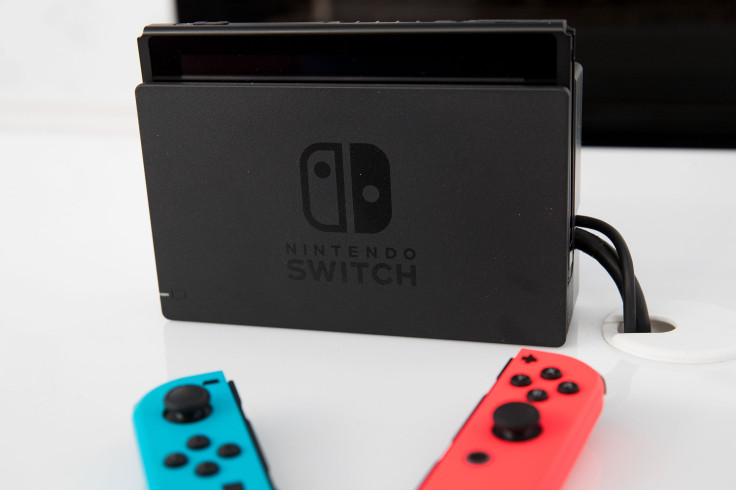 Japanese gaming giant Nintendo Co. released earnings Tuesday for the first fiscal quarter, with profits up significantly despite revenue concerns of the Switch console, according to reports.
Nintendo made $274 million in operating profit for the quarter, which was a nearly 90 percent increase from the same time last year. The popular Switch console saw its first full year on the market, making Nintendo's year-on-year profit increase noteworthy.
Nintendo sold almost 1.9 million Switch consoles and around 18 million games during the previous quarter, according to GamesIndustry.biz.
Since there was more of a rush to get the brand new console during the same period last year, Switch hardware sales were down slightly year-on-year. However, Nintendo sold more than twice as many games.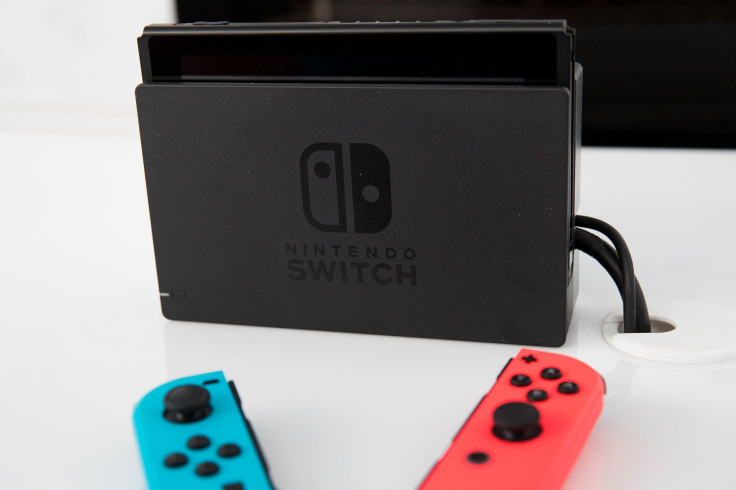 All of its tentpole releases during the quarter exceeded 1 million units sold, even if fan excitement was relatively tepid. "Mario Tennis Aces" and the re-released "Donkey Kong Country: Tropical Freeze" may have exceeded expectations.
The quarter saw a dramatic decrease in Nintendo's stock price as investors lost confidence in the long-term success of the Switch. The console has been a certified hit for Nintendo, ending the quarter at slightly below 20 million units sold. The company's previous console, the Wii U, only managed about 14 million units in more than four years on the market.
Shares of Nintendo (NTDOY) have dropped more than 25 percent from its March. Bloomberg reported that New York hedge fund Melvin Capital Management has shorted Nintendo by about $400 million.
The company may have let down some fans during its E3 showcase in June. Console manufacturers are expected to bring big announcements at the annual trade show but Nintendo seemed to play it safe instead.
Upcoming games from the "Pokemon" franchise, as well as the December release of "Super Smash Bros. Ultimate," could help bolster the Switch over the course of the fiscal year.
© Copyright IBTimes 2023. All rights reserved.