Nintendo Talks Cross-Play In Recent Q&A, More Indie Games Planned For Switch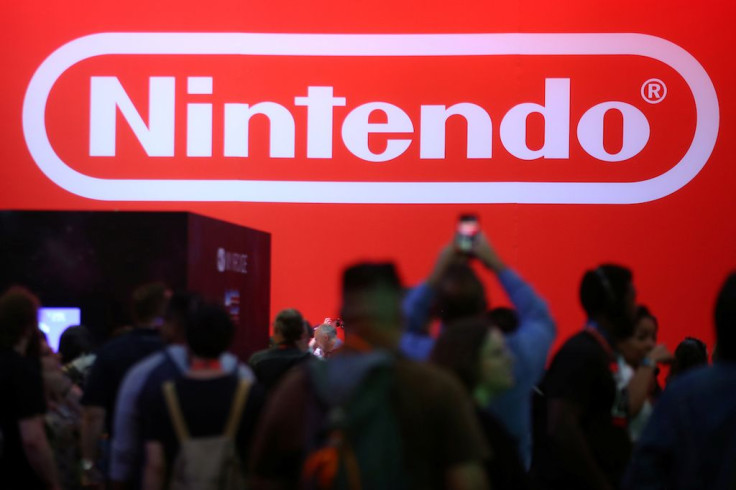 Cross-play has been a hot issue ever since "Fortnite" was released on the Nintendo Switch. Sony has refused to enable cross-play with other consoles and has effectively locked user's existing "Fortnite" accounts to their PlayStation 4 consoles. In a recent Q&A with shareholders, Nintendo expressed enthusiasm about cross-play with other consoles.
"Cross-play basically comes about from conversations between publishers and platform holders," Nintendo senior executive officer Susumu Tanaka said. "We are inclined to do what we can to help publishers incorporate cross-play when that is what they want. The other parties involved also have a say in whether we are able to reach this outcome or not, so we will continue to discuss it with them."
Outgoing Nintendo President Tatsumi Kimishima didn't say much and refused to comment directly about "Fortnite" and "Minecraft" because they are not games developed by Nintendo. However, Kimishima did say that their way of thinking about delivering games on other platforms "remains unchanged."
Games like "Fortnite" and "Minecraft" have cross-play enabled between the Xbox One, Windows 10 PCs, the Nintendo Switch and mobile devices. The only console that's left out has been the PlayStation 4. Although Sony isn't playing nice with other consoles, the company has allowed cross-play between Windows 10 PCs, MacOS computers, iOS and Android devices.
When the "Fortnite" cross-play controversy blew up, Sony's first response to the issue was telling gamers that they can still enjoy cross-play with other compatible platforms. The company also didn't provide a solution to "Fortnite" accounts that are still locked to PS4 consoles. Late last month, Sony Interactive Entertainment America President and CEO Shawn Layden teased that they are considering enabling cross-play with other consoles.
"We're looking at a lot of the possibilities," Layden said. "You can imagine that the circumstances around that affect a lot more than just one game. I'm confident we'll get to a solution which will be understood and accepted by our gaming community, while at the same time supporting our business."
During Nintendo's Q&A with shareholders, the company also opened up about its plans regarding indie games and how they will be integrated into the Switch console. Tanaka revealed that Nintendo has been actively engaging with indie developers at game-focused shows and events, and the company has also set up a development environment for the Unity game engine. Kimishima also said that Nintendo is planning to reach 1,500 games developed for Nintendo platforms using the game engine.
"Some of the indie games already released have gone on to become million sellers worldwide," Tanaka said. "In the future, we are looking to release around 20 to 30 indie games on Nintendo Switch per week, and we definitely expect to see some great games among them."
© Copyright IBTimes 2023. All rights reserved.