Nintendo NX Preorder Page Taken Down After Leaking Release Date, Price?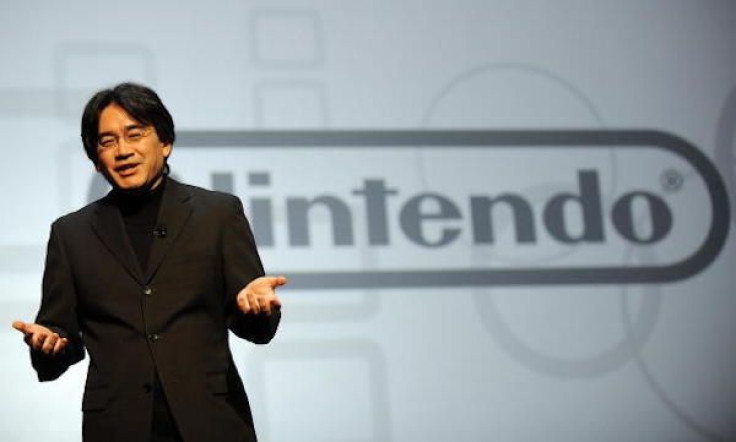 Nobody really knows when Nintendo plans to release its new NX console, but this has changed after British general merchandise retailer Tesco accidentally put up the preorder page for the device early this week.
According to The Zero Review, Tesco's online retail store accidentally published the landing page for its preorder announcement of the Nintendo NX Wii U, and included in the supposed to be confidential page are the info on the release date and the price of the upcoming console.
Based on the landing page that has already been removed from Tesco's website, the Nintendo NX is going on sale starting Dec. 31, 2016 and it is valued at £349.99. Because there is no way of confirming these details, Zero Review cautions that they could just be placeholders until the official details about the Nintendo NX arrive.
The Zero Review also maintains that the release date is quite questionable, especially since Nintendo has already said the NX is launching in the first quarter 2017 next year. On the other hand, the gaming website notes the price on the preorder page seems to be just right and reasonable since fans are hoping for the device to come with a $399.99 price tag.
The news about the preorder page comes amid Nintendo's Andrew Collins' statement that the company is preparing to hold a Nintendo Direct presentation about a new update for "Animal Crossing: New Leaf." Express reports this presentation could also be the venue for the Japanese company to expose more details about the NX console.
Previously, Nintendo said that its new console would likely be launched next March. However, recent reports have been claiming that it could be launched as early as October. Since Nintendo is keeping everything under wraps, it has yet to debunk what the recent reports are claiming.
Nintendo NX is the upcoming console of the company that is rumored to provide service either via a TV or using a portable device. Several sources are claiming that it could be a hybrid device that brings together console and handheld gaming experiences.
© Copyright IBTimes 2023. All rights reserved.