Nintendo Switch Joy-Con, Pro Controllers Work With NES Classic: Here's How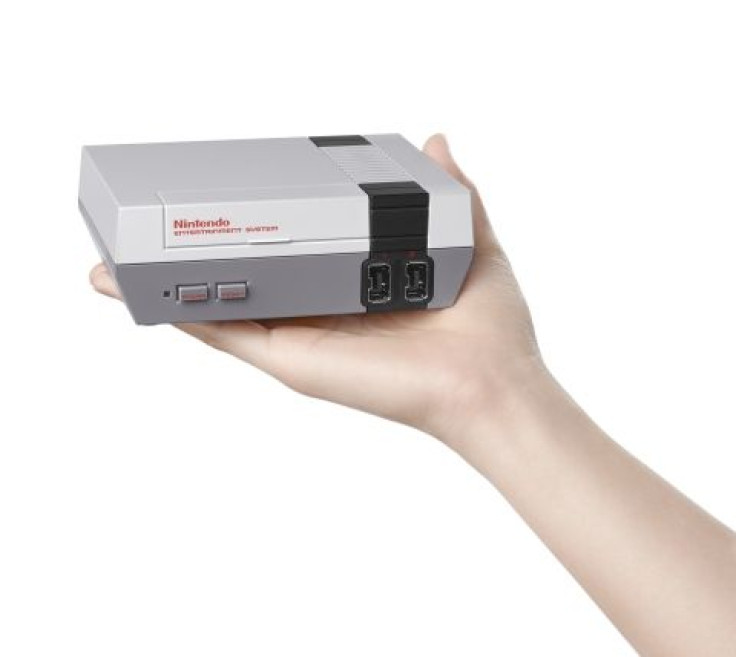 Nintendo Switch owners have been getting familiar with its Joy-Con and Pro Controller over the past few days, and the response has been fairly positive. Did you know both accessories work with the NES Classic Edition too? You just need a $17 adapter to make it happen.
The 8bitdo Retro Receiver [Amazon link here] is a bluetooth dongle that allows users to wirelessly play the NES Classic Edition with popular controllers for PS4, PS3, Wii and Wii U. However, a firmware update for the product [download here] now adds support for Switch peripherals like the Joy-Con and Pro Controller.
Read: Nintendo Confirms Switch Will Get Video Streaming Apps Eventually
The setup process is pretty simple. First, plug the receiver into your computer, download the firmware from the link above and extract the zip archive. Amongst the folders, you'll see "UpdateTools." Open that and the corresponding folder for your OS. Follow the install instructions.
With the receiver plugged into the NES Classic, hold the small pairing buttons on the receiver and near the Pro Controller's charging port. The Joy-Con pairing button is found near the top of its connection rail. To connect either back to the Switch, just attach the Joy-Con to the tablet or plug the Pro Controller into the dock while the tablet is also docked. This pairing process is similar to what we saw on Windows, OS X and Android earlier this week.
The use of these Switch controllers is totally down to personal preference. You can pair both sides of the Joy-Con and flip them horizontally much like you would a Wiimote. The Pro Controller behaves just like you'd expect.
Read: Nintendo Sells 1.5 Million NES Classics Despite Short Supply
Despite its stellar catalog of 30 retro NES games, the NES Classic Edition was universally panned for its low stock numbers and incredibly short 2.5-foot controller cable. The 8bitdo Retro Receiver and your new Nintendo Switch companions help solve the latter of those two lingering problems. The expense of the Joy-Con and Switch Pro Controller prohibits them from being a viable NES Classic input for most folks, but this is helpful if you've already got both items.
The Nintendo Switch is available now for $299.
Would you be willing to play your NES Classic Edition with a Joy-Con or Switch Pro Controller? Tell us in the comments section!
© Copyright IBTimes 2022. All rights reserved.
FOLLOW MORE IBT NEWS ON THE BELOW CHANNELS