NES Classic Stock In Short Supply, But Nintendo Sells 1.5 Million Units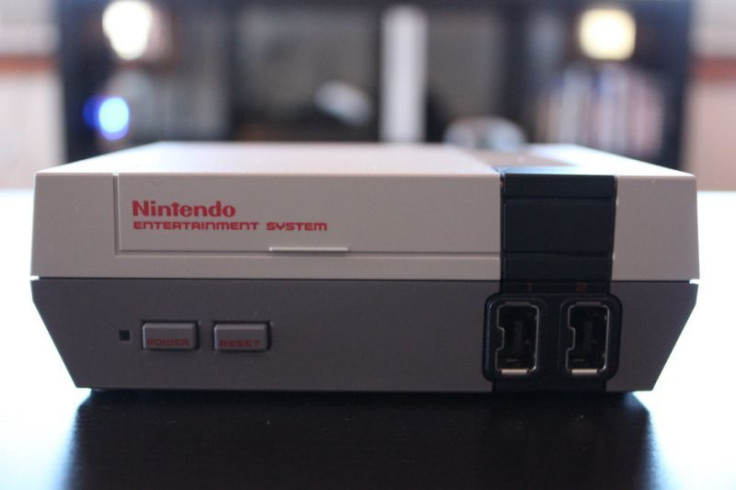 Nintendo's NES Classic was one of the harder items to get this holiday season and now, we know exactly how popular the mini console was for shoppers.
In an earnings briefing, Nintendo announced it sold 1.5 million units globally of the NES Classic. Despite regular issues with shortages from sellers, the portable retro console was still a strong performer for Nintendo. In the briefing, Nintendo president Tatsumi Kimishima was apologetic about the console's supply issues, but promised more units are coming.
"We apologize to our consumers and retail partners for the inconvenience caused by product shortages," Kimishima said. "Some parts require time to procure, but we are working to increase production."
With the NES Classic's success, Kimishima also pointed to nostalgia for Nintendo properties as a possible encouraging sign for Nintendo's upcoming Switch home console. The Switch, which comes out in March, will feature games from series like the Legend of Zelda and Mario franchises.
The NES Classic, which launched in November, is a reissue of the Nintendo's first NES home console. At $60, the unit includes a controller and bundles in 30 NES games like Super Mario Bros ., Tecmo Bowl and Legend of Zelda . While Nintendo hasn't announced additional titles or updates for the NES Classic yet, it also didn't stop hackers from going into the console to manually add games — a prospect Nintendo also anticipated.
Where To Buy NES Classic Edition? Target, GameSpot, Others Have Limited Supplies
Despite being outside of the holiday season, it still looks to be difficult to grab your own NES Classic. While third-party sellers on places like eBay are always an option for buyers, both local and online retailers like Target, Wal-Mart and Amazon are still struggling to regularly keep units in stock.
As of this writing, all three retailers were out of stock of NES Classic units and only two offered units from third-party sellers. Similarly, units were unavailable at GameSpot and Toys"R"Us. But on social media, users have reported success tracking retailer inventory via NowInStock and BrickSeek.
© Copyright IBTimes 2023. All rights reserved.