Nintendo Teams With Universal To Bring Mario And Friends To Theme Parks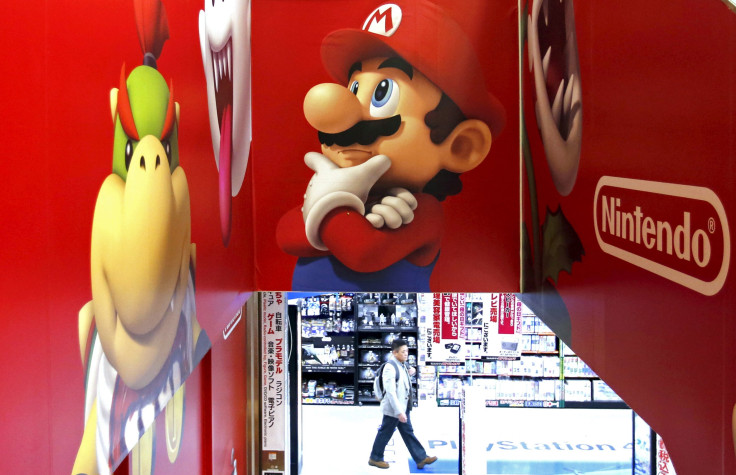 After numerous successes in the world of video games, it seems that Nintendo is ready to try something drastically different to expand the company's brand. It recently announced that it has partnered with Universal Studios to incorporate many of the company's game characters and settings into rides for Universal Studios theme parks.
While no particular Nintendo rides or gimmicks have been announced yet, Nintendo said that Universal would create a spectacular experience based on some of the company's most popular games. Whether this means fans will see theme-park versions of the Mushroom Kingdom or interact with several Nintendo mascots remains unknown.
This seems to be a wise move for both companies, as few other game developers have characters that are recognizable to both children and adults. Polygon also noted that Universal Studios has theme parks all across the globe, including in Singapore, Japan, Los Angeles and Orlando, Florida.
Gamespot wrote that fans shouldn't expect a full-on "Nintendoland" right away. Currently, the company is still developing concepts that Universal Studios can use to bring Nintendo's iconic characters and settings to life while also extending their popularity.
Though the Nintendo Universal partnership is new, this isn't the first time Nintendo has tried to expand its brand through other media. In the late 1980s and early 1990s, Nintendo released three different animated programs based on "The Legend of Zelda," "Super Mario Bros" and various other properties that were put in one show called "Captain N."
Nintendo has also had success with toys, particularly the recent rise of the Amiibos. These figurines have been top sellers since they arrived, with specific character models selling out within moments of release.
To report problems or leave feedback on this article, email: parungonicolo@gmail.com.
NINTENDO THEME PARK in UNIVERSAL STUDIOS : Black Nerd (Credit: YouTube/Black Nerd Comedy)
© Copyright IBTimes 2023. All rights reserved.