Nissan, Renault Near Deal On Alliance Restructure, To Make Statement -sources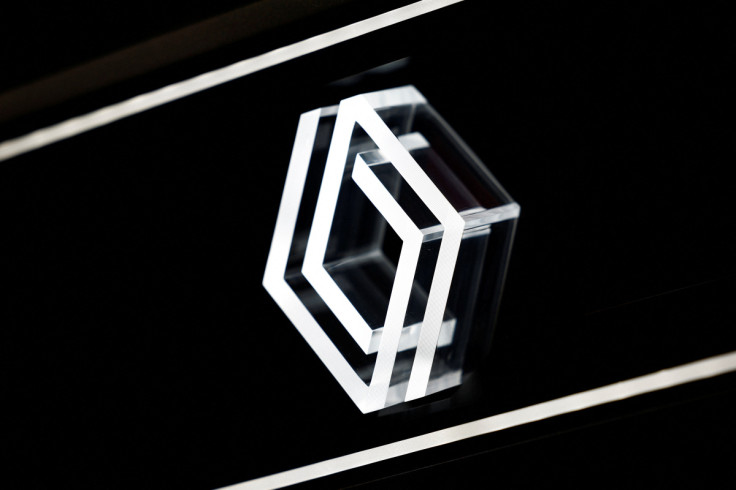 Nissan Motor Co and Renault SA are moving towards an agreement that involves sweeping changes to their two-decade-old automaking alliance and will release a statement on Monday, two people familiar with the matter said.
The restructured alliance, which has been in the works for nearly four months, will likely see Renault cut its stake in Nissan to around 15% from 43%, Reuters has reported, as well as seeing Nissan invest in the French automaker's new electric vehicle unit.
The contents of the statement to be released on Monday were not immediately clear, however, the two companies were moving towards an agreement, the sources said, declining to be identified because the information has not been made public.
Renault is expected to transfer the 28% stake in Nissan, worth around $4.1 billion based on the current market value, to a trust, people involved with the deal have said previously.
A Nissan spokesperson declined to comment. A Renault spokesperson could not be immediately reached for comment outside regular working hours.
Since the two automakers announced they were in negotiations to restructure their alliance in early October, shares in Renault have gained almost 25%, while Nissan shares are up just 3%.
The future shape of the Franco-Japanese alliance has implications for both companies as well as their junior partner, Mitsubishi Motors Corp.
It also highlights how the immense technological upheaval in the auto industry is forcing companies to both partner and compete with a dizzying number of newcomers and tech firms.
Renault, for instance, has said it will partner with companies from China's Geely Automobile Holdings to semiconductor giant Qualcomm Inc.
The French company is separately working to finalise a deal with Geely and to bring Saudi Arabian state oil producer Aramco in as an investor and partner to develop gasoline engines and hybrid technologies, Reuters has reported.
The Nikkei business daily reported earlier on Monday that Nissan and Renault had reached an agreement to lower the French automaker's stake to 15% from 43% and that a statement would be released as early as Monday afternoon.
The talks have centred on issues such as the sharing of intellectual property, Reuters has reported.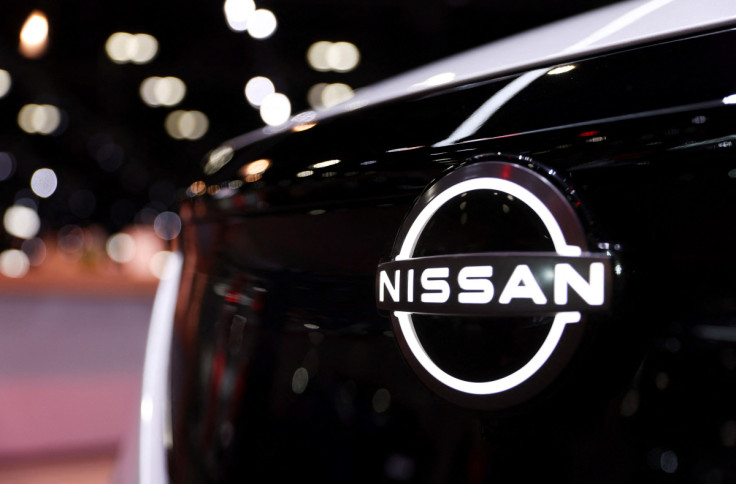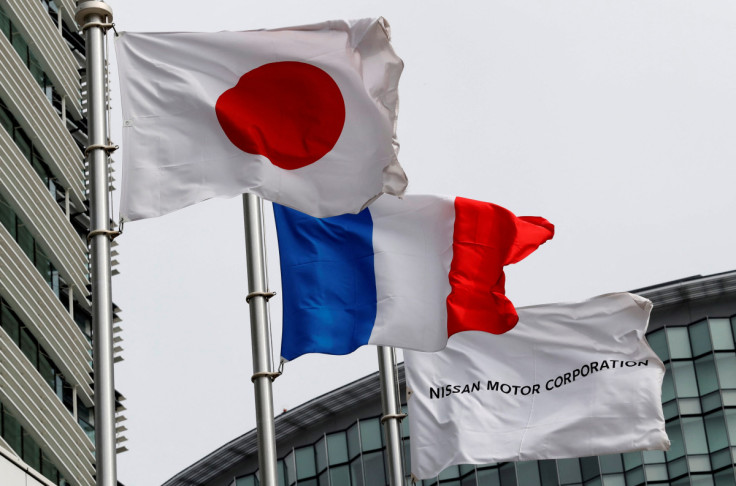 © Copyright Thomson Reuters 2023. All rights reserved.