Nokia Could Cut 10,000-15,000 Jobs Worldwide: Union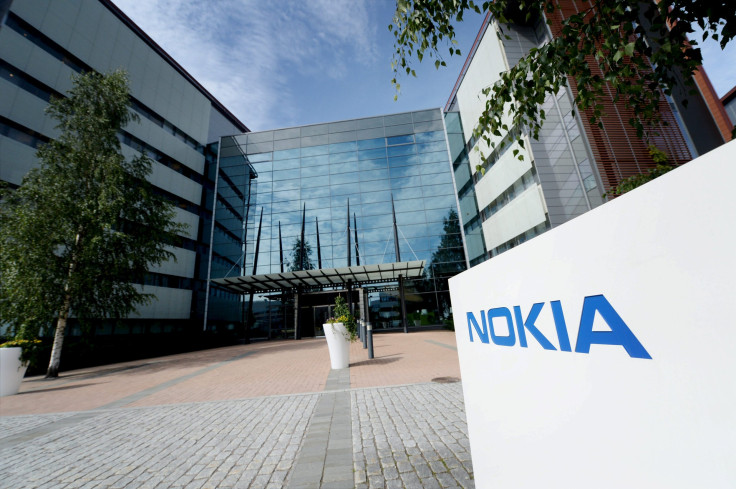 Telecom network equipment maker Nokia is likely to cut 10,000 to 15,000 jobs globally as part of a cost-cutting program following its acquisition of Franco-American rival Alcatel-Lucent, a Finnish union representative said. Nokia kicked off the program in April with a target to slash 900 million euros ($1 billion) of operating costs by 2018, but it has yet to give a figure for how many jobs will be reduced in total.
"We haven't heard any official numbers, but based on the information from our union contacts, I would estimate the global impact of this round would likely be around 10,000 to 15,000 jobs," said Risto Lehtilahti, a trade union shop steward at Nokia's Oulu site.
A Nokia spokeswoman declined comment on the 10,000-15,000 figure.
Nokia employs around 104,000 people worldwide. Last week the company specified its plan for its home country, saying it was cutting around 1,000 Finnish jobs, compared to an initial target of 1,300 jobs. Nokia has said it is looking to reduce 1,400 positions in Germany. In France, it would cut around 400 jobs but also create 500 research and development posts — in line with a pledge to the French government during the Alcatel negotiations.
The Nokia spokeswoman said the company didn't have any updates for France or Germany, and declined to give details on other countries. Nokia is holding talks with employee representatives in about 30 countries.
The savings plan is partly due to tackle the weak network gear market. Nokia forecast earlier this month that its network sales would fall this year.
"Some work will be completely terminated, some cuts come from Alcatel overlaps, and some work will be transferred to countries with lower costs," said Tuula Aaltola, another Finnish shop steward.
According to Communication Workers of America (CWA), the company already started to reduce U.S. jobs a year ago in preparation for their 15.6 billion euro merger.
"We don't know what Nokia's plan is for the U.S.-based workforce. They have cut 500, cut our (unionized) workforce in half, and we hope that's all that is going to be taken away," CWA representative Lisa Bolton said.
Lehtilahti said he feared that Nokia would kick off another round of cuts at a later stage.
In Finland, Nokia has slashed thousands of jobs over the past decade as its once-dominant phone business was eclipsed by the rise of smartphone rivals. The phone business was eventually sold to Microsoft, which has continued cutting jobs in the country.
© Copyright Thomson Reuters 2023. All rights reserved.