Nokia London Event: Lumia 928 Release Date, EOS PureView Announcement Expected
What does Nokia Corp. (NYSE: NOK) have up its sleeves for its London event on Tuesday?
Could it be the rumored EOS PureView, a Windows Phone packing an industry-leading 41-megapixel camera?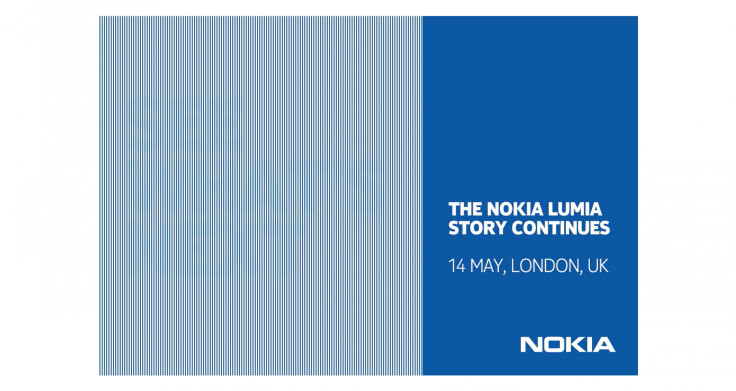 We previously reported on the Nokia Lumia 928, which will be released exclusively to Verizon Wireless customers on May 16. Nokia confirmed the phone has built-in wireless charging, a Xenon flash-powered camera, which reduces motion blur for instantaneous snapshots, and many other camera-related features such as optical image stabilization and a Carl Zeiss lens.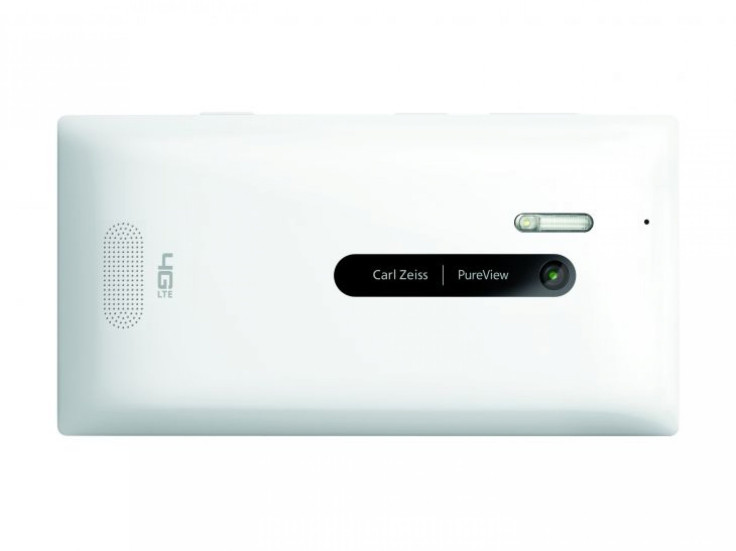 Nokia is the only manufacturer to include a Xenon flash in a smartphone; the Lumia 928 is the company's second attempt at including the feature, after the chunky N8. The Xenon flash in the Lumia 928 contains a xenon gas-filled tube that flashes an extremely bright, white light when voltage is applied. The flash is instantaneous and very powerful, but it also tends to suck up more power than the light-emitting diode (LED) flash found on most smartphones.
Nokia will host a live webcast of the event, which early birds can click here to register for and watch. The event starts at 5 a.m. EDT.
The Helsinki-based manufacturer also released a television teaser in the United Kingdom for its device code-named "Catwalk," which The Verge posted to YouTube.
The video shows a phone with what appears to be a metal body and a pair of LEDs for flash. The camera lens appears to be much larger than anything on the market. Check back tomorrow for updates following the event, after we find out what else Nokia will be bringing to the table.
© Copyright IBTimes 2023. All rights reserved.