LTE Broadcast Technology Could Replace Streaming Video By Super Bowl 2014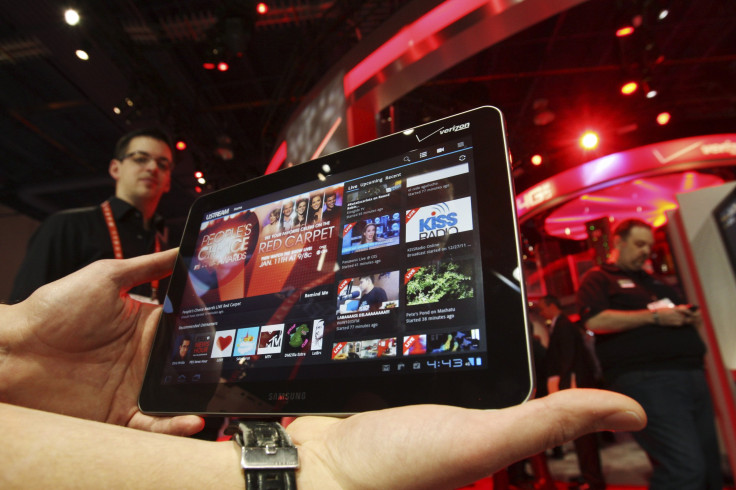 Imagine being able to watch a live event like the Super Bowl or the Academy Awards on a smartphone without having to wait for the video to buffer every few minutes, or sitting at a baseball stadium and having a live stream of the game available from your tablet without using your data plan.
An emerging technology known as LTE Broadcast could reduce the congestion caused by streaming video by broadcasting data over LTE networks by next year. The new technology would allow carriers to broadcast over certain frequencies of their LTE wireless spectrum without forcing users to stream or download any data.

Similar to how television signals are broadcast over a specific part of the radio spectrum, LTE Broadcast would take up a small part of a carrier's wireless frequency to broadcast certain live events, YouTube videos and any other data such as stock, weather and news updates. Cell phones equipped with the proper receivers would then be able to watch a live broadcast on their mobile devices without having to download or wait for video streams to buffer.

How soon will this new technology become available? The MIT Technology Review reports that the CEO of Verizon Communications, Lowell McAdam, said the company is interested in offering the 2014 Super Bowl over LTE Broadcast to mobile customers.

A report from Ericsson also highlights potential services that could be offered using LTE Broadcast such as live event streaming inside a venue like a sports stadium. In a similar vein, Qualcomm Labs announced in January that it was partnering with FanVision to offer in-event streaming of a service.

LTE Broadcast could be ready for users as early as 2014.
© Copyright IBTimes 2023. All rights reserved.