Nokia's New G22 Phone Allows You To Repair Broken Parts Yourself; Comes With Tools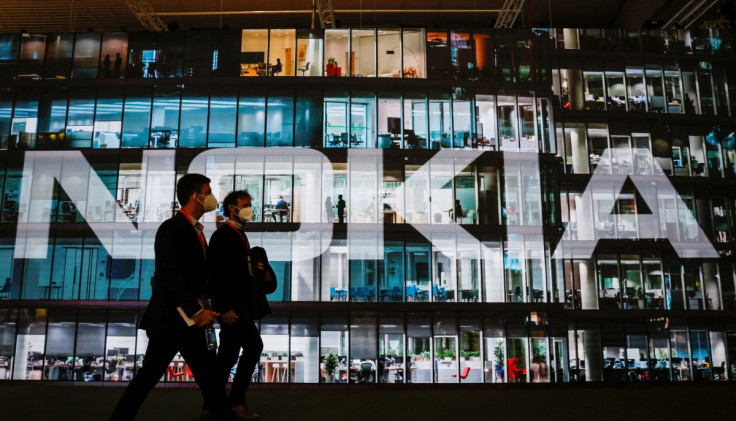 KEY POINTS
The Nokia G22 was developed by Finnish manufacturer HMD Global
The battery, screen and charging port can be easily swapped out for repair
HMD Global will also make repair guides from iFixit
Nokia has launched a new smartphone that will allow users to repair the units themselves since each phone comes with tools and can be fixable in as little as five minutes.
The Nokia G22, developed by Finnish manufacturer HMD Global, includes a removable and recyclable plastic back and an internal design that allows components to be easily unscrewed and swapped out, including the battery, screen, and charging port, The Guardian reported.
"People value long-lasting, quality devices, and they shouldn't have to compromise on price to get them," Adam Ferguson, head of product marketing for HMD Global, said, as quoted by the outlet. "The new Nokia G22 is purposefully built with a repairable design, so you can keep it even longer."
HMD Global will also reportedly make repair guides from hardware repair advocacy firm iFixit available for five years. It will also release affordable professional repair options, per the outlet.
The smartphone, which has a 6.5-inch screen and a 50-megapixel main camera, reportedly starts at £149.99 ($179.19). Replaceable parts can be bought individually from iFixit, with the battery's price at £22.99, display at £44.99 and charging port at £18.99.
Ferguson said the process would cost, on average, 30% less than replacing an old phone with a new one.
The G22, however, only meets the IP52 benchmark on resistance against damaging substances, meaning it is not immune to water damage, according to a CNBC report.
The outlet reported that the water resistance feature could not be achieved at the phone's price point, which is more than $600 cheaper than the latest iPhone.
The move comes as more smartphone companies look into making phones last longer amid pressure from regulators to make the industry more sustainable.
According to CNBC, lawmakers in the European Parliament are calling for legislation that would force manufacturers to give users the right to repair – a movement among consumer rights campaigners to make it easier for consumers to repair their gadgets.
In November 2021, Apple, which has long been reluctant in its repair policies as it releases new versions of its products almost every year, launched its self-service repair program, per the company's website.
The program has been expanded to eight European countries, including Belgium, France, Germany, Italy, Poland, Spain, Sweden and the United Kingdom.
"As consumers increasingly demand more sustainable and longer-lasting devices, the ability to repair smartphones easily and affordably will become a key differentiator in the market," Ben Wood, lead analyst at CCS Insight, said.
The Nokia G22 will be released in the U.K. on Mar. 8.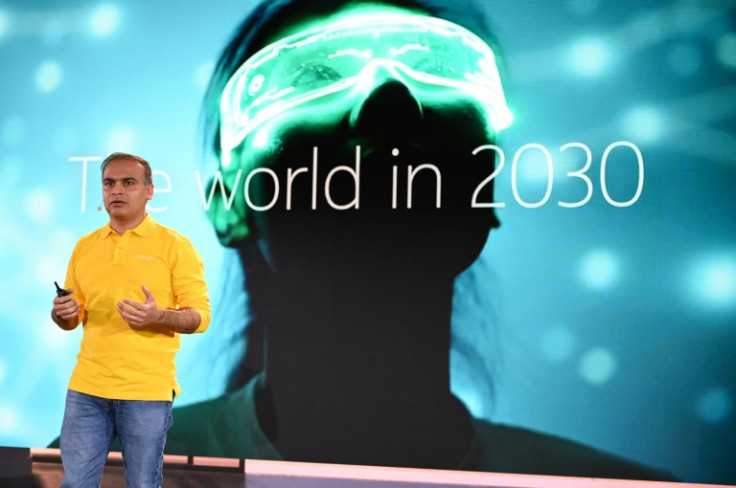 © Copyright IBTimes 2023. All rights reserved.