Nokia's Voice Assistant MIKA Not Made To Rival Apple's Siri, Microsoft's Cortana And Other AI Voice Assistants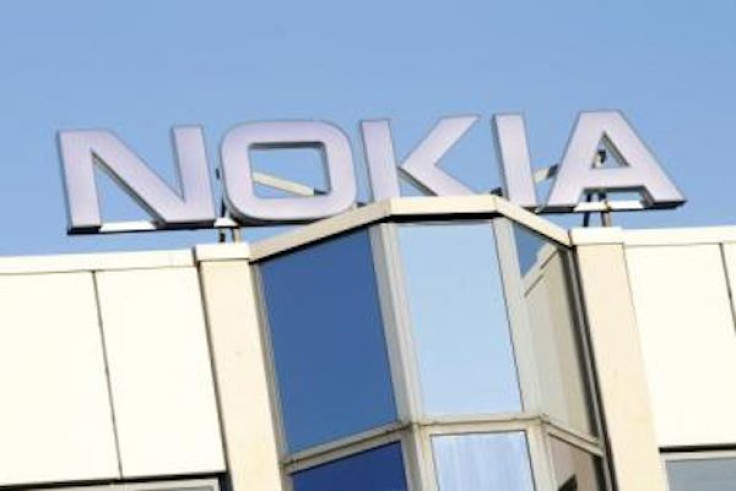 Amid Nokia's planned comeback in the smartphone scene, there were reports that the Finnish company was also interested in joining the digital assistant trend. However, it seems Nokia does not have any intention of joining the major players in the growing market. In fact, the formerly top cellphone maker is not planning to position its voice-activated assistant as a direct rival to Amazon's Alexa, Apple's Siri, Microsoft's Cortana and Google's Google Assistant.
Nokia's smart assistant's name, MIKA, has a nice ring to it mainly because it is an acronym that stands for what it is and what it does. Short for Multi-purpose Intuitive Knowledge Assistant, MIKA is not like any of the digital assistants that are being marketed as commercial services at present. This is because instead of being a voice-activated AI assistant for general consumers, MIKA was made with a specific market and purpose in mind.
According to NeoWin, Nokia's MIKA assistant is built solely for engineers and telecommunications operators. Thus, it is capable of answering very technical questions. It is therefore a perfect companion for engineers who want a quick help in figuring out engineering questions — something that Siri, Alexa and the rest are not capable of doing.
MIKA has numerous tools, documents and data sources to obtain its answers from. A huge chunk of its intelligence is from the Nokia AVA knowledge library, which is basically a repository of the best practice collected from all of the company's projects all over the world. Not only that, it can draw answers to questions from other networks as well.
TechCrunch reports that Nokia's cognitive services platform utilizes augmented intelligence as well as automated learning to provide solutions to engineers and telecom operators. Thus, it can help the latter in more ways than just answering simple questions or responding to simple commands.
"Finding the right information is a daily challenge for telco engineers tasked with boosting network quality," Global Services at Nokia head Igor Leprince said. "MIKA taps into the power of the Nokia AVA platform to provide quick and accurate answers, avoiding time wasted on fruitless searches. MIKA is customized to support the specific needs of telecoms, and can deliver recommendations based on experience from networks around the world."
The news about Nokia's digital assistant comes amid the company's preparation for its appearance at the Mobile World Congress in Barcelona this February. The company already launched the mid-range Nokia 6 to the Chinese market this month, so now it is expected to officially introduce its flagship smartphone at the biggest tech exhibition this year.
© Copyright IBTimes 2023. All rights reserved.
FOLLOW MORE IBT NEWS ON THE BELOW CHANNELS