North Korea News: Australians Sneak Into Golf Tournament On Prank, Bring 'Shame' Upon Themselves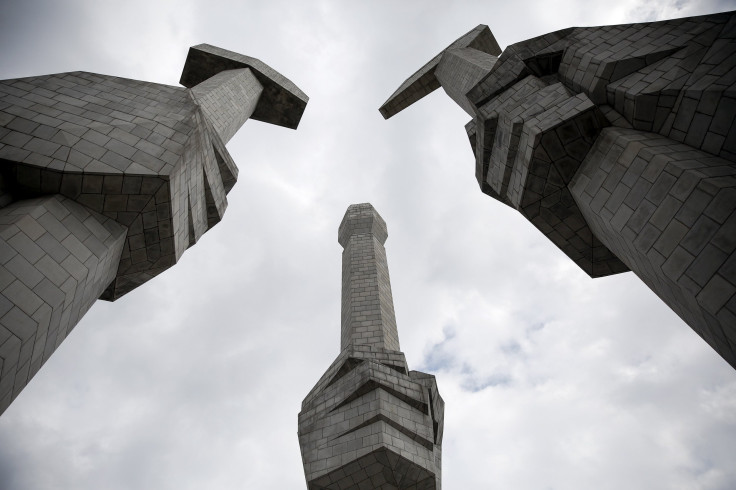 Two Australians conned their way into North Korea by pretending to be world-class golf players, BBC News reported Wednesday.
The pair of 28-year-olds from Brisbane, Morgan Ruig and Evan Shay, were in Beijing for a polo tournament when they heard about the 2016 North Korea Open being hosted in Pyongyang and decided to apply. The competition's officials accepted their application as the Australian national team despite the two having no prior professional golf experience.
"We'd just come out of a long lunch, our mate actually did the online application form and they got back to us the next day saying we were in," Ruig told Yahoo Sports.
"I don't think there was much due diligence done on their end," he added.
The pair quickly had green blazers adorned with the Australian national logo at a nearby tailor and flew to North Korea. The two were reportedly nervous upon entry, but got through smoothly. They were then accompanied by government minders on a five-day trip that included a tour of Pyongyang where they placed a bouquet under a monument to the country's leadership.
Some 85 golfers from around the world entered the two-day competition and the pair's ruse barely soon fell apart. Ruig came in third to last and Shay ranked second to last. The friends, who admitted they "played poorly" only came out ahead of the Nepalese ambassador's 15-year-old daughter.
"I hit 120 and my caddy told me I had brought great shame to my family," Ruig was quoted by BBC News as saying.
When it was time to leave, the pair reportedly faced no issues. Despite the flagrancy of their prank, the two said that officials actually found it "quite funny" and returned without any problems. They have called it an "amazing experience."
While Shay and Ruig were part of what seems like a playful stunt, they were taking a serious risk by entering the secretive communist country. North Korea has arrested and imprisoned foreigners in the past for entering the country on false pretenses.
In 2013, missionary South Korean-American tour operator Kenneth Bae was arrested and held over two years for committing "hostile acts" against the government, who accused him of plotting a coup de tat. Jeffrey Fowle was charged in 2014 for preaching Christianity after he left a Bible in the bathroom of a nightclub. Earlier this year, University of Virginia student Otto Warmbier was sentenced to 15 years hard labor after attempting to leave the country with a political banner from his Pyongyang hotel as a souvenir.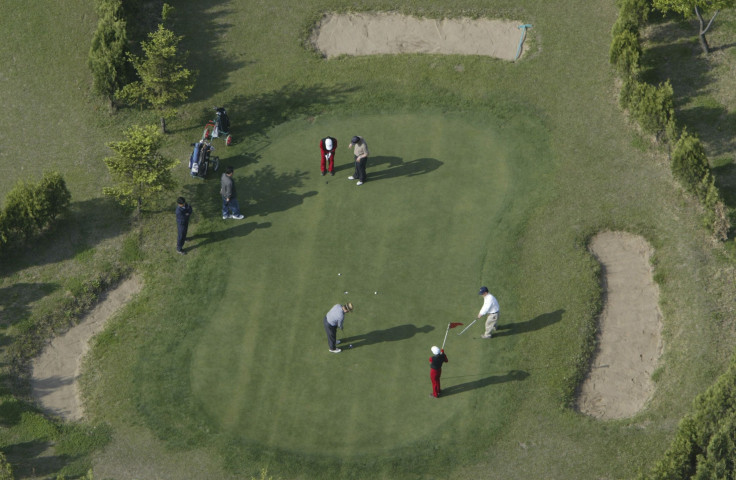 © Copyright IBTimes 2023. All rights reserved.