North Korea Warns Of Fourth Nuclear Test, Blames US For UN Resolution On Human Rights Violations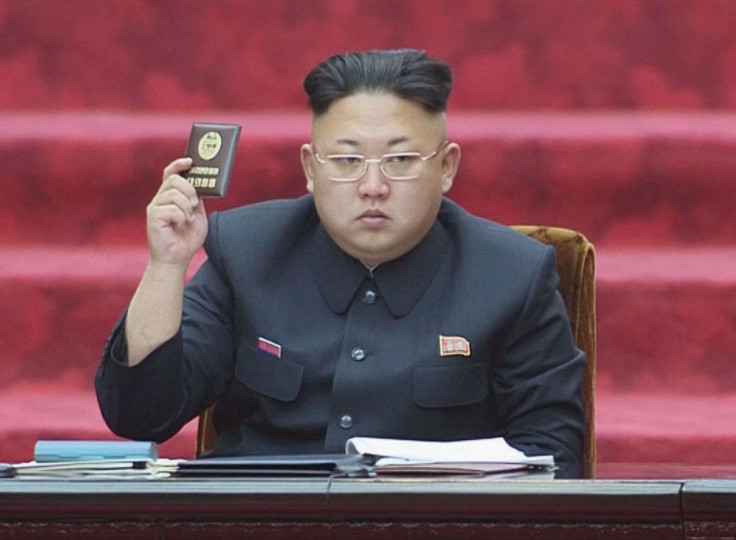 North Korea on Thursday warned it might be prompted to conduct another nuclear test and enhance its military capabilities in response to a United Nations resolution on Pyongyang's human rights violations. The U.N. adopted the resolution Tuesday to urge the Security Council to refer North Korea's human rights situation to the International Criminal Court (ICC).
A senior official from North Korea threatened to conduct a fourth nuclear test ahead of the proposal, which marks the first time that a U.N. resolution has suggested that North Korean leader Kim Jong Un could be held individually accountable by prosecutors. The North Korean foreign ministry later called the U.N. resolution's approval a "grave political provocation," according to The Associated Press (AP), and claimed that the move was orchestrated by the U.S., though the resolution was drafted by the European Union and Japan.
"The 'report' is no more than a compilation full of groundless political accusations and contradictions and has no qualification and credibility to be recognized as an official document of the United Nations," a Democratic People's Republic of Korea delegate said on Wednesday, according to KCNA. "The European Union and Japan again disclosed by themselves that their human rights effort so far was not for genuine promotion and protection of human rights but simply for subservience and sycophancy to the US hostile policy towards the DPRK."
However, South Korean defense minister Han Min-koo, said Thursday, according to Yonhap, that he does not believe that the North would conduct the nuclear tests.
China and Russia, who hold veto rights at the Security Council and oppose another nuclear test by North Korea, are expected to block the resolution and keep the human rights case from reaching the ICC, AP reported, citing Lim Eul Chul, a North Korea expert at South Korea's Kyungnam University.
North Korea has conducted nuclear arms tests in 2006, 2009 and 2013, and has been punished with international sanctions each time. A fourth test would be a mark of defiance from Pyongyang against the U.S.-led effort to get North Korea to abandon its nuclear weapons program.
Last month, North Korea began operating a new nuclear facility to help boost the production of uranium-enriched fuel for nuclear weapons. In August, the country had also threatened to attack the U.S. with nuclear weapons, if it continued military drills with South Korea.
"Threats from North Korea could mean a nuclear test or a ballistic missile launch that would threaten peace not only on the Korean Peninsula but in the world, which should be completely deterred," Kim Min-seok, a South Korean defense ministry spokesperson, said, according to Yonhap, adding that the South's military "has maintained full preparedness, and we will not tolerate any provocations or threats by North Korea."
© Copyright IBTimes 2023. All rights reserved.
FOLLOW MORE IBT NEWS ON THE BELOW CHANNELS