Norway's State-Run Investment Fund May Sell $8B Of Russian Assets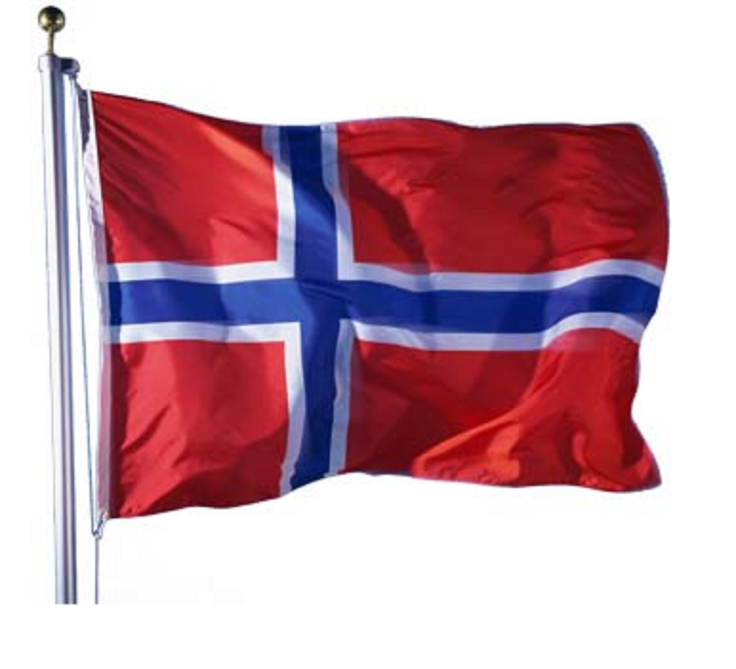 Norway, whose government-managed investment fund is worth more than $900 billion, is considering selling its Russian-based investments, totaling as much as $8 billion, as the European Union mulls new sanctions against Russia following the downing of Malaysia Airlines Flight MH17 last week..
Bloomberg News reported on Thursday that Norway, which is not an EU member country said it's prepared to make the changes and quoted Runar Malkenes, a Finance Ministry spokesman, saying "If the oil fund's investments become affected by economic sanctions against Russia that Norway supports," the fund "will need to make the necessary adjustments to accommodate the new situation."
The Government Pension Fund Global, or GPFG, is where surplus monies generated by Norway's petroleum income are deposited. It is the largest sovereign wealth fund in the world, according to the Sovereign Wealth Fund Institute.
Despite GPFG's name, however, it derives its contributions not from individual taxes on the 5 million people living in the country but from revenue produced by the nation's oil-and gas assets, many of them in the North Sea.
GPFG has more than doubled in value since December 2007, according to data collected by Norway and theOrganization for Economic Cooperation and Development. Together, GPFG and its siblingGovernment Pension Fund Norway, or GPFN, have been described as holding about 1 percent of global equities and as the largest stock owner in Europe, with about 1.78 percent of its markets.
Here is a list of the top 15 sovereign wealth funds, according to the Sovereign Wealth Fund Institute:
1. Norway (Government Pension Fund Global) $737.2 billion
2. Saudi Arabia (SAMA Foreign Holdings) $675.9 billion
3. UAE-Abu Dhabi (Abu Dhabi Investment Authority) $627.0 billion
4. China (China Investment Corp.) $575.2 billion
5. China (SAFE Investment Co.) $567.9 billion
6. Kuwait (Kuwait Investment Authority) $386.0 billion
7. China-Hong Kong (Hong Kong Monetary Authority Investment Portfolio) $326.7 billion
8. Singapore (Government of Singapore Investment Corp.) $247.5 billion
9. Russia (National Welfare Fund) $175.5 billion
10. Singapore (Tamasek Holdings) $173.3 billion
11. China (National Social Security Fund) $160.6 billion
12. Qatar (Qatar Investment Authority) $115.0 billion
13. Australia (Future Fund) $88.7 billion
14. Algeria (Revenue Regulation Fund) $77.2 billion
15. UAE-Dubai (Investment Corp. of Dubai) $70.0 billion
© Copyright IBTimes 2023. All rights reserved.
FOLLOW MORE IBT NEWS ON THE BELOW CHANNELS