'Being Built In Slow Motion': SHIB's Kusama Offers Update On Deal That Would 'Break The Internet'
KEY POINTS
The Shiba Inu dev team is currently working on various initiatives
These projects will take some time before seeing launch: Kusama
Shiba Inu was trading down 12.81% at $0.00001562
Shiba Inu pseudonymous lead developer Shytoshi Kusama provided updates on the deal that he previously said would "break the internet" and said many are unaware that it is happening right under their noses.
"We have another deal 98% locked that will break the internet," Kusama said in January during the AMA session in Twitter Spaces. While no specifics were offered, they noted on Discord that they always want "the best to not only use and pay with SHIB but adopt SHIB as their own." The lead developer also added that they want "to use Shib technologies and shift towards any align with our ethos."
But a few months after those statements, Kusama was confronted by an investor who asked about the progress of this deal. "You're watching it being built in slow motion … most people just haven't realized it yet," Kusama said in the Welly Discord.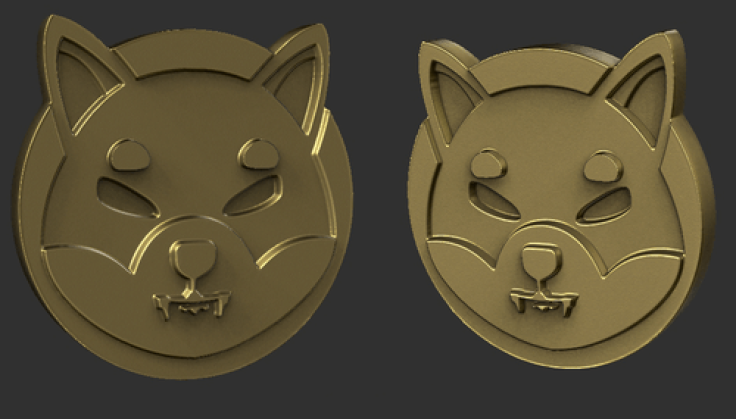 Kusama's revelation of the development happening in slow motion aligns with the Shiba Inu roadmap. Unlike others who give out a timeline or release windows, the Shiba Inu team takes a more careful, calculated approach with its initiatives, not committing to deadlines or rushing things to avoid issues that have dogged many rushed crypto projects and initiatives.
Some investors are frustrated about what these projects might be, but the development team has stayed mum and only offered crumbs of hints about it. Fans could just speculate but at the end of the day, the lead developer is the only person who holds the answers to these questions.
Apart from the so-called internet-breaking initiative, the development team is currently knee-deep in various things including "building multiple things at once without a huge VC investment or corporate overlord," noting that "This takes time. Like, lots of it" but optimistic that "all will be pleased" with the outcome.
Shiba Inu is one of the most popular crypto assets in the market these days but despite its increasing utility and a slew of projects, it has not managed to evade the current market crash. SHIB was trading down 12.81% at $0.00001562, with a 24-hour volume of $1,853,797,200, as of 12:59 a.m. ET on Tuesday, based on data from CoinMarketCap.
© Copyright IBTimes 2023. All rights reserved.