Now Hiring: Drink Wine And Get Paid $10,000 A Month. 'Are You In?'
The perfect job may just exist as winery Murphy-Goode Winery is offering one lucky candidate the position of a lifetime.
If selected, you could be paid $10,000 a month to live and work in Sonoma Wine Country totally rent-free for a year and receive 30 complimentary cases of wine.
The first 90 days on the job will have you shadowing a winemaker and exploring all aspects of the wine harvest. After learning these skills, you'll get to choose your own path in the winery, which Murphy-Goode said, "The sky is your limit!"
Murphy-Goode is looking for someone that can take life "one sip at a time" and live in the town of Healdsburg, California, while your employer pays your rent. You must also love both red and white wine and know how to use a wine key.
Job duties include gaining a knowledge of the vineyards, winery operations, and wine in general, as well as building demand for Murphy-Goode. You'll also need a willingness and excitement to learn about the wine industry and a desire to explore Sonoma Wine Country.
To apply for the position, you'll need to put your camera to work and show the winery why you are a "Goode" candidate for the job with added points for creativity and humor, the winery said. Job candidates can upload video applications describing their dream role at www.MurphyGoodeWinery.com/a-really-goode-job.
Applications must be received by June 30.
Wine lovers must be at least 21 years old and a legal resident of the U.S. to apply. You must also have a flexible schedule and be able to work weekends.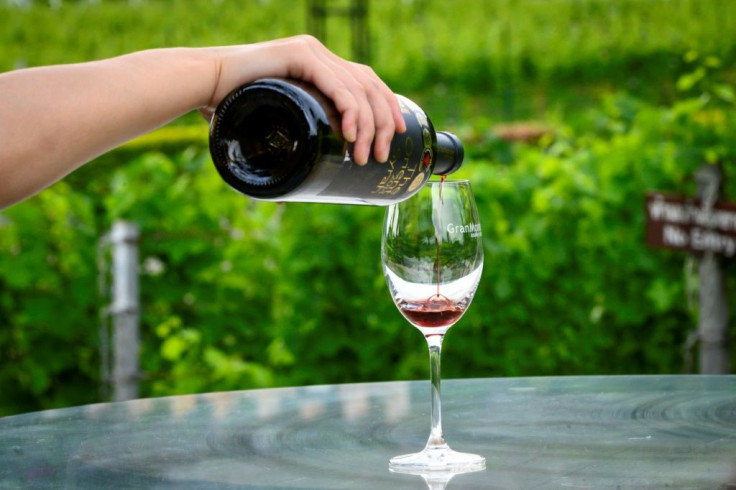 © Copyright IBTimes 2023. All rights reserved.