Nvidia GeForce RTX 3060 Full Mining Potential Accidentally Unlocked; Driver Update Immediately Removed
KEY POINTS
Nvidia recently released the GeForce 470.05 beta driver
The company confirmed that it has already pulled the said driver
This came following reports that it allowed the GeForce RTX 3060 to use its full Etherium mining potential
Last month, Nvidia emphasized that it reduced the hash rate of Etherium mining on its GeForce RTX 3060 graphics card. According to the company, it has designed a special system so that the said graphics card would be undesirable for cryptominers. However, the company confirmed recently that it has accidentally rolled out a new driver that unlocks those restrictions.
The news was first reported by PC Watch, which confirmed that the Etheriummining restrictions on RTX 3060 could be bypassed without the need to modify the BIOS or driver. As it turned out, it is possible to bypass the hash rate limiter of the RTX 3060 by just using the Nvidia GeForce 470.05 beta driver that the company gave to devs via the Windows Insider Program. As shared by various users, installing the beta driver automatically unlocks the said graphics card's full Etherium mining performance.
The company confirmed the matter and immediately sent a statement to members of the press. "A developer driver inadvertently included code used for internal development which removes the hash rate limiter on RTX 3060 in some configurations," Nvidia said. The driver has been removed." While it's true that the GeForce 470.05 beta driver has been removed, mirrors of the said update are easily available online. No matter what the company would do, it could not prevent owners of the RTX 3060 graphics card from using the driver in the future.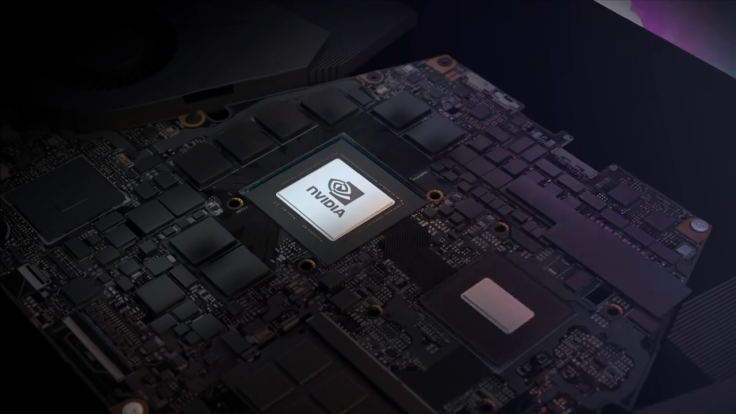 In February, Nvidia announced that it is taking an important step to make sure that GeForce GPUs would end up in gamers' hands. The company shared that the software drivers of the RTX 3060 are designed to detect if the card is being used for crypto mining. It is an interesting step considering that the company could not meet consumers' demand due to limited stock availability.
A few days ago, multiple reports claimed that some users have successfully removed the mining restrictions placed by Nvidia on the GeForce RTX 3060 graphics card. The Nvidia GeForce RTX 3060 is now available at a starting price of $329.
© Copyright IBTimes 2023. All rights reserved.