Nintendo Switch Pro Launch Reportedly Happening Q2 2021
KEY POINTS
Nintendo's Switch and Switch Lite have impressive sales performance this year
Analysts think it could be due to the inability of Sony and Microsoft to meet high demands
To maintain this sales performance, Nintendo would release more games and a new Switch version, a new report says
Nintendo is reportedly preparing for a much stronger performance in software and Switch sales than what investors are projecting. That's made possible with the help of a new version of the hybrid console, according to a new report.
In a new report, Bloomberg claims that Nintendo is planning to release a series of games to drive its software sales to 250 million for the incoming fiscal year. Citing partners and suppliers as sources of the latest information, the report also claims that "Nintendo plans to release a revised version of the Switch in the latter half of this year with a larger and better display as well as upgraded graphics when the hybrid console is plugged into a TV set."
Astris Advisory Japan's David Gibson notes in the report that the impressive sales performance of both Nintendo Switch and Switch Lite is due to "poor supply" of Sony's PS5 and Microsoft's Xbox Series X and Xbox Series S. As of press time, both tech giant could not meet the high demand of their respective gaming consoles. If Nintendo Switch Pro is releasing very soon,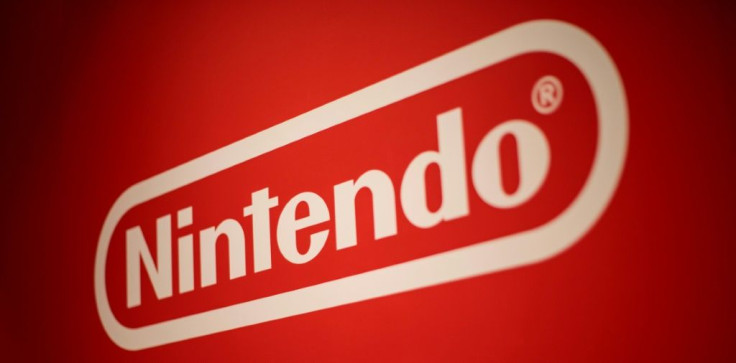 Bloomberg predicts that its ability to meet demands would be likely challenged by the same chip supply issue Sony and Microsoft encounter. Aside from the silicon chip, Nintendo might also face scarcity of some of the Switch Pro parts, including Bluetooth modules and display driver integrated circuits, the report adds. Supply crunch on these components would reportedly last until June, with little to less improvement predicted for the rest of 2021.
Earlier reports claim that the Nintendo Switch Pro would feature a 7-inch, 720p Samsung OLED screen. In January, Samsung launched new branding for its OLED products. The tech giant also revealed the types of devices it plans to equip its new OLED, including video game consoles. The announcement aligns with an earlier report from Bloomberg, revealing some of the specs of the rumored Switch Pro.
Nintendo has not said anything about the Switch Pro or any new hybrid console models. In February, Nintendo Global President Shuntaro Furukawa noted that the company would not announce a new console anytime soon.
© Copyright IBTimes 2023. All rights reserved.