Obama Administration Clears A Plan To Overhaul Oil And Gas Rules For Arctic Drilling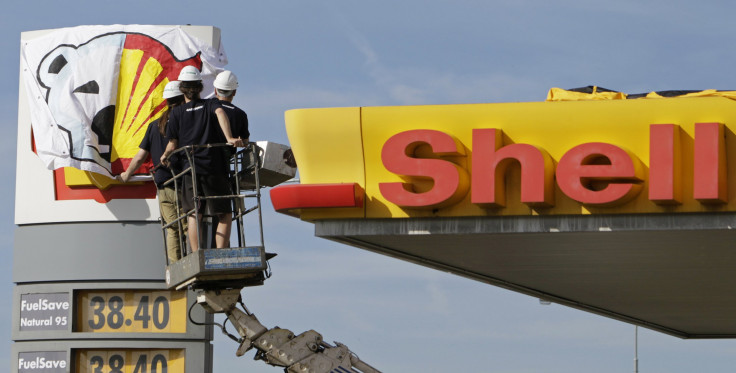 The White House has cleared a plan to overhaul federal regulations on oil and gas drilling in the U.S. Arctic Ocean. The proposal would, for the first time, establish offshore drilling standards for the Chukchi and Beaufort Seas near Alaska, an area thought to be rich in fossil fuels but that also encompasses a delicate environmental balance.
The Office of Management and Budget, which helps oversee federal regulatory policies, said Friday it had approved the Arctic drilling rules, The Hill first reported. The proposal is expected to be released to the public within days.
The Obama administration began the overhaul effort largely in response to a 2012 drilling debacle by Royal Dutch Shell PLC. The company had paid $2.1 billion in 2008 to lease swaths of the Chukchi Sea, but its exploratory drilling efforts hit major regulatory and environmental snags. Then, two years ago, Shell's drill ship pulled its anchor and nearly ran aground of an Aleutian Islands port near Alaska. Workers also damaged a new containment dome as they tested a spill response barge off the coast of Washington state. Shell has since halted exploratory drilling in the area.
The U.S. Department of the Interior last month proposed to offer new leases for Arctic oil and gas drilling. The agency's five-year plan includes one lease sale each for three assigned areas in offshore Alaska, though it does restrict drilling in the Arctic National Wildlife Refuge, taking 9.8 million acres of Arctic waters off the market. The January proposal also includes 10 lease sales in the Gulf of Mexico and one lease in the combined mid-Atlantic and south Atlantic zones.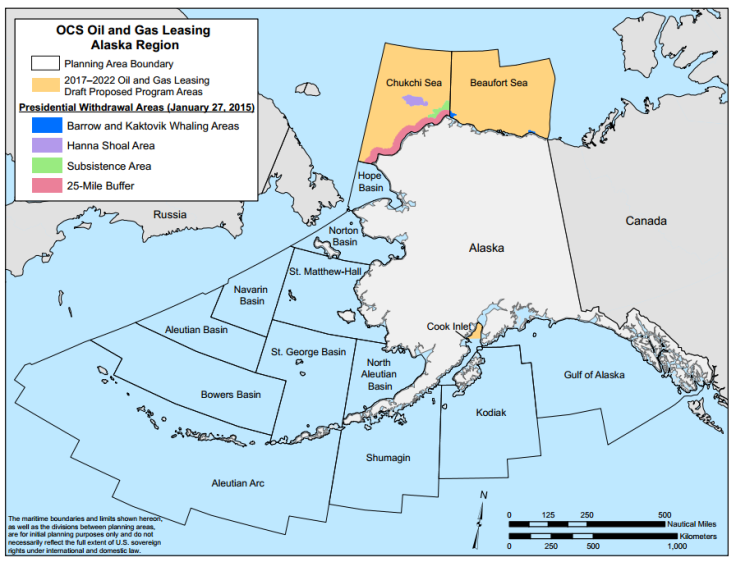 Shell, ConocoPhillips and other oil companies lobbied against the Arctic drilling rules, arguing that the measures would do little to protect the environment but cost companies billions of dollars, The Hill noted.
Environmental groups are opposed to offshore drilling of any kind, but especially in the Arctic, where they say fragile ecosystems and populations would be severely affected by an oil spill or rig disaster. "Arctic drilling could easily destroy the world's last pristine ocean," Peter Lehner, executive director of the Natural Resources Defense Council, said in a recent post.
© Copyright IBTimes 2023. All rights reserved.
FOLLOW MORE IBT NEWS ON THE BELOW CHANNELS