Obama's Cuba Human Rights Speech Live Stream: Watch President End Historic Trip With Address To Cubans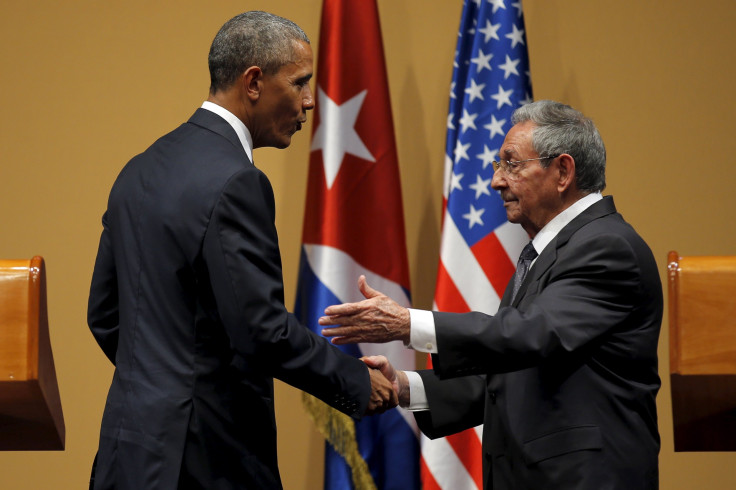 U.S. President Barack Obama is due to cap his historic visit to Cuba with a speech to the Cuban people that was expected to include remarks about the nation's poor human rights record. The speech is scheduled for delivery at 10:10 a.m. EST Tuesday at the El Gran Teatro de Havana in the Cuban capital.
Obama's speech is also an opportunity to take stock of the complicated history between the U.S. and Cuba, as this week's trip marked the first time in 90 years that a sitting U.S. visit. Last year, the Obama administration announced plans to normalize relations with the communist nation and begin lifting a Cold War-era embargo that restricted the nation's economy and diplomatic relations with U.S. allies.