Occupy Wall Street Regains Zuccotti Access
Occupy Wall Street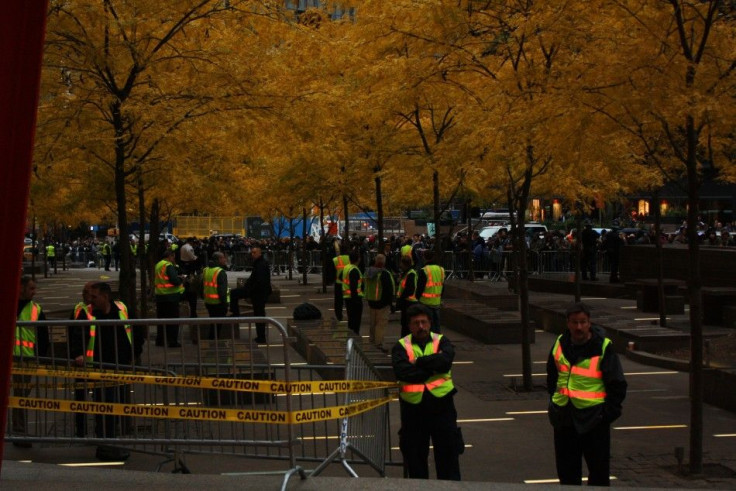 After months of restricted access, hundreds of Occupy Wall Street protesters were finally able to return to their home at Zuccotti Park Tuesday night.
Removal of the barricades came a day after advocates of the movement filed a letter of complaint to the city, claiming Brookfield Office Properties, owner of the park, to be in violation of its agreement with the city. The letter cited that Brookfield was denying the public full access to park, referring to the special zoning permit implemented in 1968 that gave 1 Liberty Plaza to Brookfield in exchange for building and maintaining the park for 24-hour access to the public.
The letter also cited the parks constantly changing unwritten rules prevents park goers from entering at the parks former security checkpoints.
However, Police spokesman Paul Browne said in a statement that the NYPD and Brookfield had been in talks about removing the barriers since last week because they didn't believe them to be necessary anymore.
Barricades and guards from Brookfield Properties have surrounded the park since the NYPD raided the park last November. The park, which served as Occupy's base of operations, has been largely inaccessible to protesters since that day.
© Copyright IBTimes 2023. All rights reserved.