'The Office' Series Finale: Will Steve Carell Return As Michael Scott?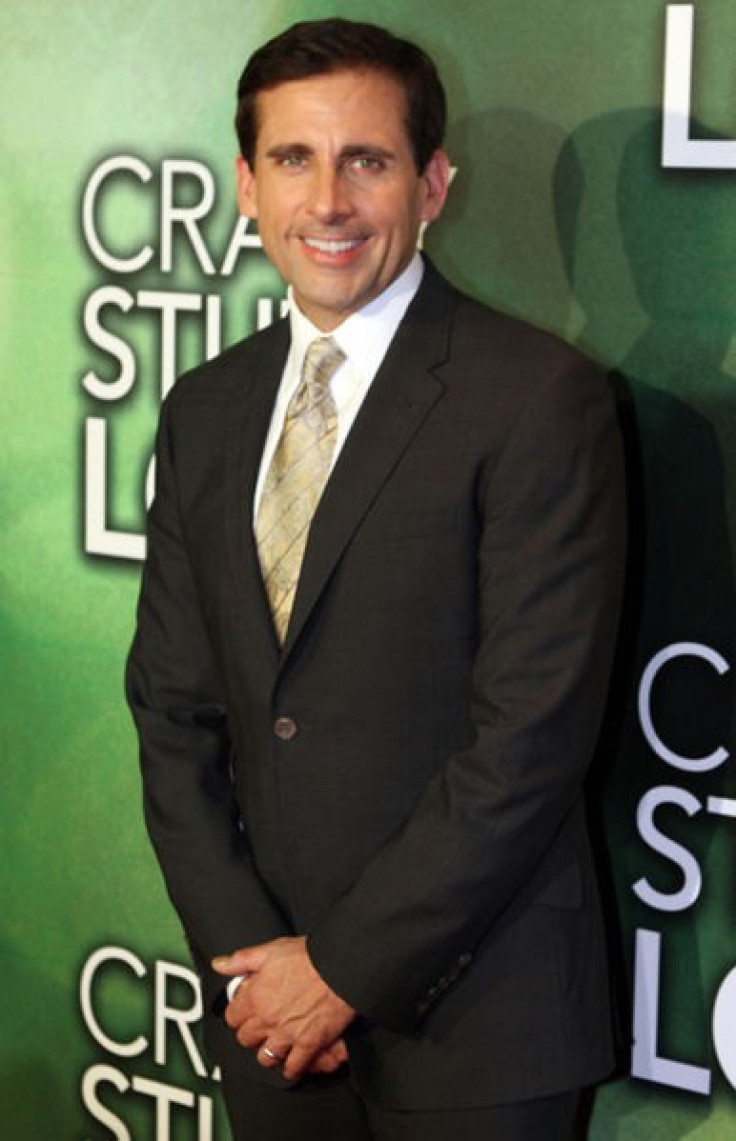 Earlier this week Greg Daniels, the executive producer of NBC's hit show "The Office," announced that the coming season of the beloved sitcom will be its last. Although the show enjoyed incredible popularity during its heyday, many fans felt the gang at Dunder-Mifflin had passed their best years and had one big question on their mind: Would Michael Scott return for an encore as the show winds to an end?
"All questions will be answered this year," Daniels said according to Variety. "We are going to see who's behind the documentary and we're going to meet some of them. A big Jim and Pam year. You'll be pleased and excited for what we have planned for them."
When specifically asked about Steve Carell returning as the "World's Best Boss," Daniels said the creative team would be thrilled if Carell would be interested, reports the TV blog Zap2it.com.
"We certainly would wish for it. We're not going to put so much pressure on Steve by writing something that could only work if he returned. ... I think for him, he really loves how he was excited and probably anxious about not messing up such a stylish exit," Daniels continued. "That's a perfectly legitimate point."
Carell's participation seems to be the biggest hurdle for Daniels and the writers. OK magazine reported last year that the actor seemed content with sitting out the rest of "The Office's" run. During an interview with Matt Lauer, Carell agreed he could always return for a cameo but then turned his head and silently mouthed "NO!"
"It's a little odd," Carell said of not being there for the filming of season eight. "It's a little strange. I miss my friends."
Not only will the Scranton branch not have Michael Scott anymore, it now looks like they'll have to carry on without Kelly, played by Mindy Kaling. Kaling's been working on her own show for Fox, called "The Mindy Project." Vulture reported Wednesday the actress doesn't regret leaving, although it is tough to not be there with her friends for the final season.
"Now that this is the last year, of course there's part of me that thinks, 'Wow, I was there from the very beginning, it would be great to see it to the very end," Kaling said.
B.J. Novak and Paul Lieberstein, who play Ryan and Toby, will also be walking away from their full-time duties on the sitcom.
One familiar face that will certainly be returning is David Denman, who plays Pam's then-fiance Roy. TV Line reported earlier this month that despite not being a series regular since season three, Roy will have a guest star stint during season nine. He'll appear in episode two.
© Copyright IBTimes 2023. All rights reserved.
FOLLOW MORE IBT NEWS ON THE BELOW CHANNELS