Oil Drill Rig Down? There's An App For That, Says General Electric (GE)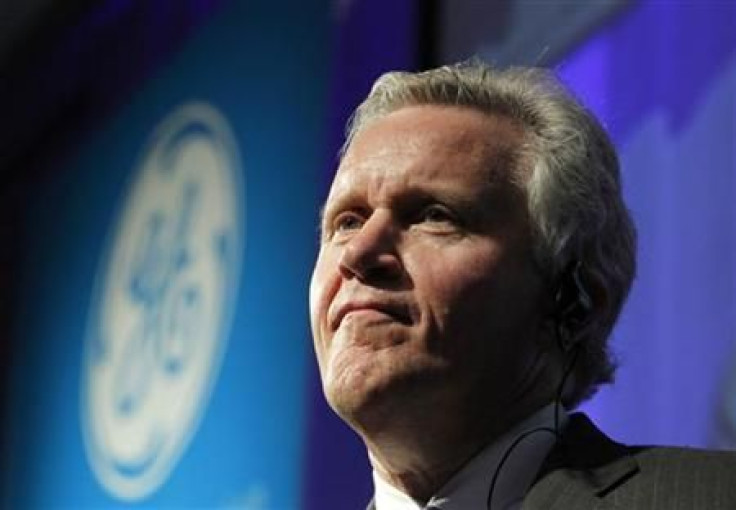 Don't fear if your oil rig falters. There's an app to help you out, according to General Electric Company (NYSE:GE).

"In our Oil & Gas business, customers feel pain when a drill rig goes down and stays out of service," GE CEO Jeff Immelt said in a LinkedIn post on Tuesday. "So we created an app called Rig Down."

That application helps GE communicate with corporate customers and estimate probable response times. It also recalls a list of all the industrial components sold by GE for those rigs.

"The app enables operators to alert the entire GE drilling team if there is a rig down situation," GE spokesman Seth Martin told International Business Times. Average rig outage times caused by blowout preventer problems have fallen more than 80 percent thanks to the app, he added.

The Fairfield, Conn., company makes millions of dollars on lucrative multiyear service contracts, whereby the company maintains its industrial equipment, which is typically sold to corporations and governments. The company sells oil and gas infrastructure, locomotives, mining equipment, and wind and gas turbines, among other items.

GE's oil and gas business is one of its fastest-growing units with nearly $20 billion in orders, which has benefited from several acquisitions. Analysts are bullish on the unit's prospects in part because of its development of subsea processing technology.

Immelt lauded GE for simplifying its corporate operations and culture. The company, which has a market cap of $257 billion, plans to spin off part of its consumer finance business in 2014. Some analysts expect in the future that GE could sell off more of its consumer brands, including its retail appliances business.

GE in recent years has tried to stick more closely to its industrial businesses, where it can leverage its global scale. The company has been reducing its reliance on GE Capital, its financing arm, since the credit crisis. At one point, GE Capital generated nearly half of the company's profit.

© Copyright IBTimes 2023. All rights reserved.