One Billion Tourists Seen Traveling Worldwide in 2012
Boosted by visitors returning to North Africa a year after the Arab Spring rocked the region and helped by increasing destination trips to Eastern Europe, international tourism grew worldwide at a 4 percent clip in the first eight months of the year, the UN World Tourism Organization said Monday.

"The resilience of international tourism in a continuing uncertain economy is further confirmed by the positive data on tourism earnings and expenditure," the organization said in a press release, noting a record 705 million tourists had traveled from one country to another during the January-August 2012 period.
The UNWTO estimates a billion tourists, close to one-seventh of the world's total population will travel abroad this year. It would be the first time the symbolic "one billionth tourist" mark is crossed.
In an interesting reading of its data, the organization found, tourism growth was strongest in the first five months of 2012, averaging a 5 percent increase over 2011, slowed down in mid-summer and was robust again in August. Central and Eastern Europe, Southeast Asia and Central America were high growth region. Egypt and Japan -- the former recovering from a season of social upheaval, the latter attracting tourists again after many put off trips due to nuclear contamination concerns -- stood out in their ability to bring visitors in when compared to 2011.
Interestingly, some countries that did not attract a huge number of new visitors when compared to previous periods where nonetheless able to get the tourists who did come to spend more.
Sweden, South Africa , and South Korea, which did not even report double-digit increases in the number of incoming tourists, saw income from tourism grow by over 25 percent.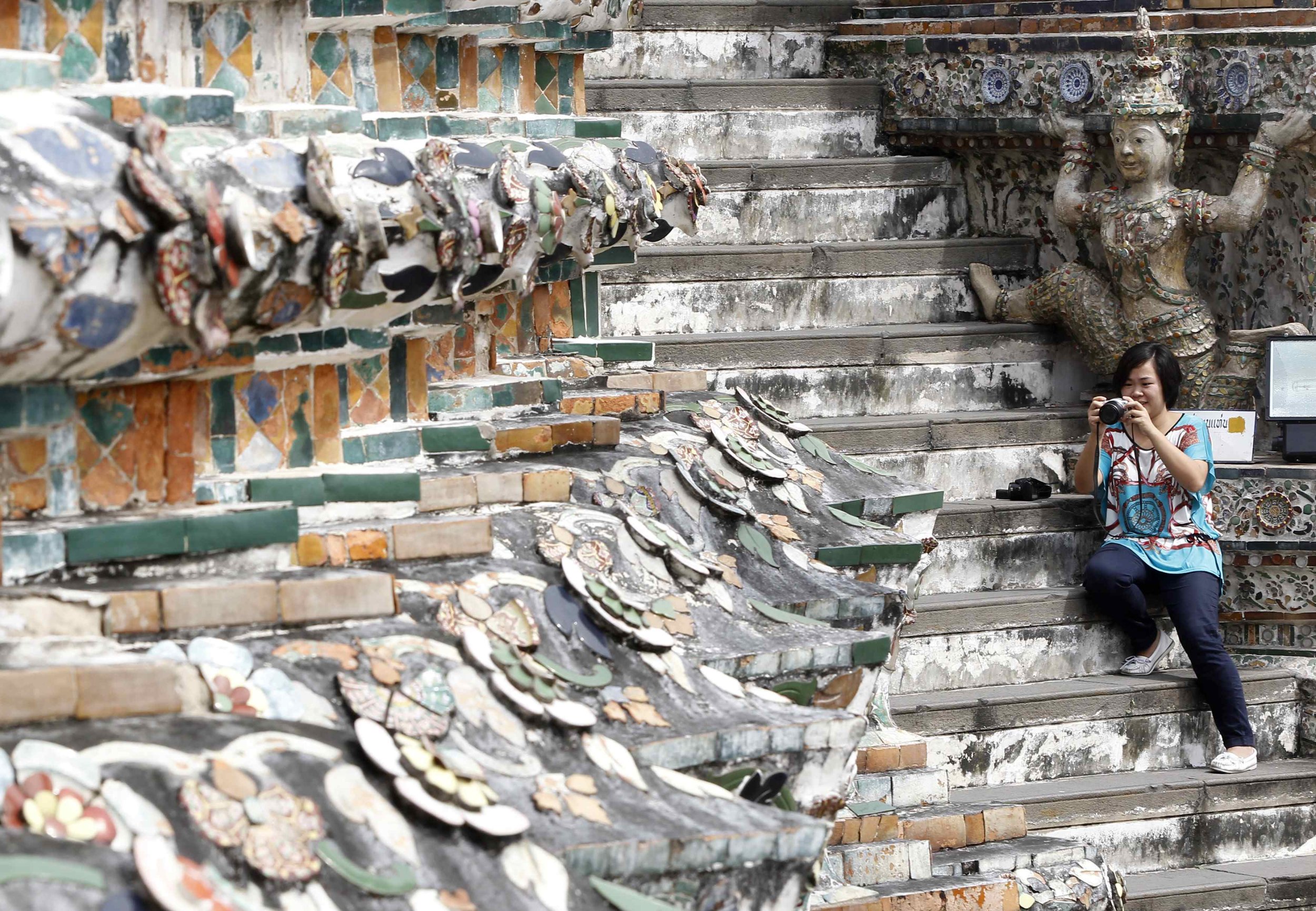 © Copyright IBTimes 2022. All rights reserved.
FOLLOW MORE IBT NEWS ON THE BELOW CHANNELS