OnePlus 5 Thinner Than Samsung Galaxy S8, Apple iPhone 8, Other 2017 Flagship Devices, Company CEO Hints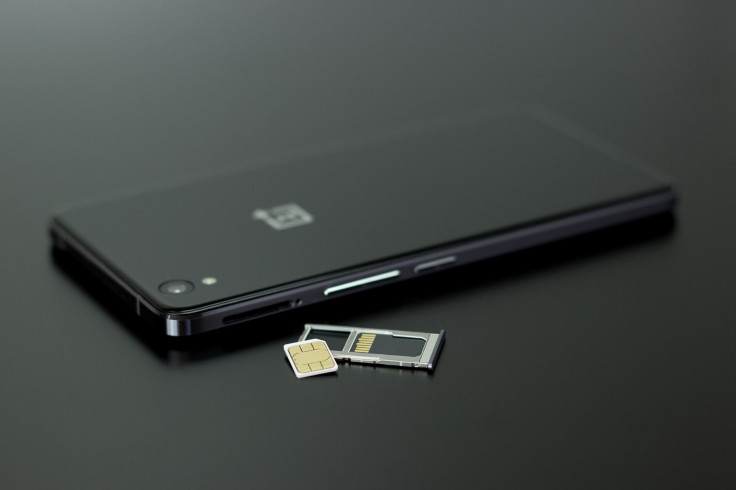 OnePlus' next flagship, the OnePlus 5 will be launched sometime before August. While the device features haven't been fully revealed yet, leaks and some official statements have been creating buzz around its launch.
OnePlus CEO and co-founder Pete Lau posted on Weibo on May 26 that the company's upcoming device might be the thinnest flagship of 2017.
Read: OnePlus 5 Launching Soon, CEO Pete Lau Teases Phone On Weibo
"I believe OnePlus 5 is the thinnest flagship phone, and it does not sacrifice user experience," he said. (Translated from Chinese)
Going by his post, it seems that the device will be thinner than other 2017 flagships such as LG G6 (7.9mm), Samsung Galaxy S8 (8mm) and iPhone 8 (7.57mm – expected). According to GSMArena, the device might have 7mm thickness.
The OnePlus 5 is unique in its own way, as the company is skipping a generation — it is launching the OnePlus 5 after OnePlus 3T, instead of launching a OnePlus 4 in the chronological order. Generally, smartphone companies do this, when the upcoming device is massively different from the current device. Some of OnePlus 5's expected and known features seem to indicate that this might be the case.
OnePlus has already announced that the device will come with the Qualcomm Snapdragon 835 — the same processor as the Samsung Galaxy S8. The processor is based on 10nm processor technology, which accommodates more transistors on the same surface area as OnePlus 3T's Qualcomm Snapdragon 821 processor, leading to better performance and better utilization of battery.
According to GizmoChina, the device will also have a front-facing fingerprint sensor. This means that there are two possibilities — OnePlus 5 might come with an edge-to-edge display with a display-embedded fingerprint sensor, or it could opt for a design similar to OnePlus 3T, just with thinner side and upper bezels, akin to the LG G6.
One of the company's co-founders Carl Pei indicated on Twitter May 20 that the device might not have a headphone jack.
There also have been leaks hinting at a vertical dual-camera setup for the device. A photo of the prototype of the device was posted by Android Authority on its website May 16. The image shows dual-cameras sitting atop the company's logo and a dual-tone flash. The setup seems similar to one rumored for iPhone 8.
OnePlus is working with photography company DXO, which is known for rating camera performance, according to the company's Facebook post dated May 18.
The device could also have a full HD 1080p display according to leaked wallpaper posted by phone leaker Evan Blass March 7. OnePlus is also expected to launch a ceramic version of the device in addition to the metallic version of the device.
Read: Want a OnePlus 5 Before Anyone Else? Enter The Company's Photo Contest
The device might launch with Android Nougat ad get an Android O update later.
The OnePlus 5, since it comes with many new features which differentiate it from its predecessors, is expected to be priced a little higher than the OnePlus 3T ($439) at around $650.
© Copyright IBTimes 2023. All rights reserved.